Vinnie Jones sparks outrage over photo of 100 foxes he shot dead
---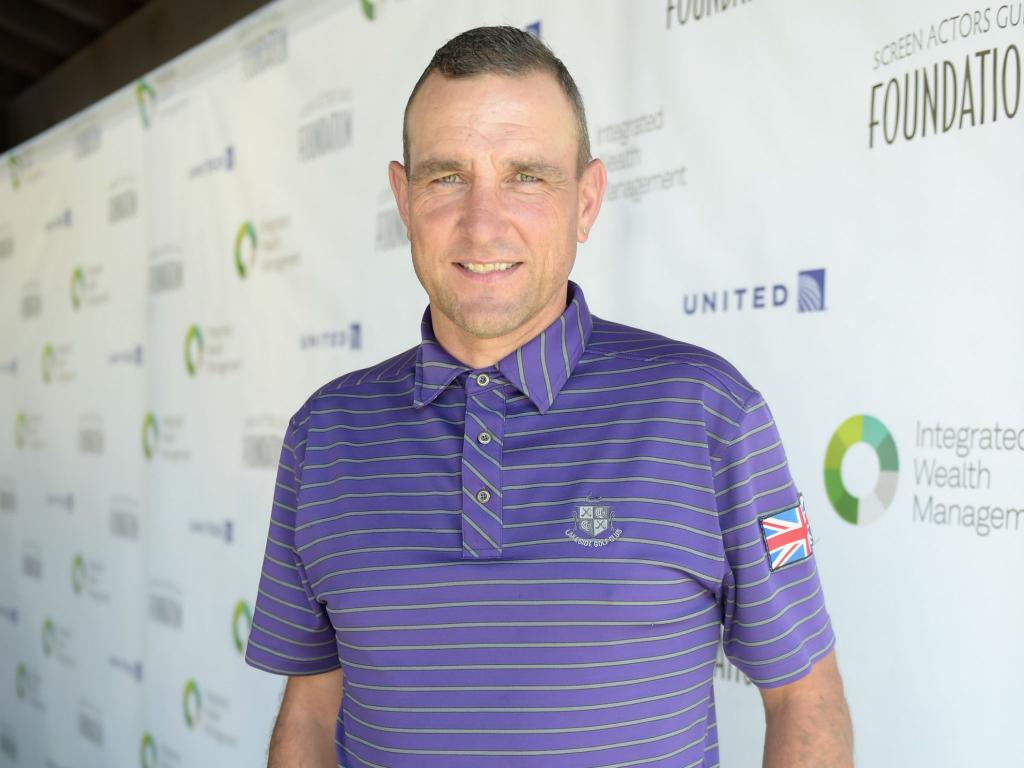 ormer football hard-man Vinnie Jones has sparked fury after posting a grisly photo on Twitter of 100 foxes he apparently shot dead, boasting: "A real night lamping #foxes anyone beat this?"
The Lock, Stock and Two Smoking Barrels star, 52, claimed he gunned down the defenceless animals, whose bloody corpses are seen spread out across a field, in a night hunt.
Animal campaigners said was "nothing less than a massacre".
But a hunting organisation doubted the Hollywood actor could have found 100 foxes in any given area in rural Britain – suggesting Jones had killed the animals abroad or had stretched the truth.
The former Wimbledon and Chelsea midfielder is an avid hunter and has caused controversy in the past after posting photos of his 'kills' on his Twitter account.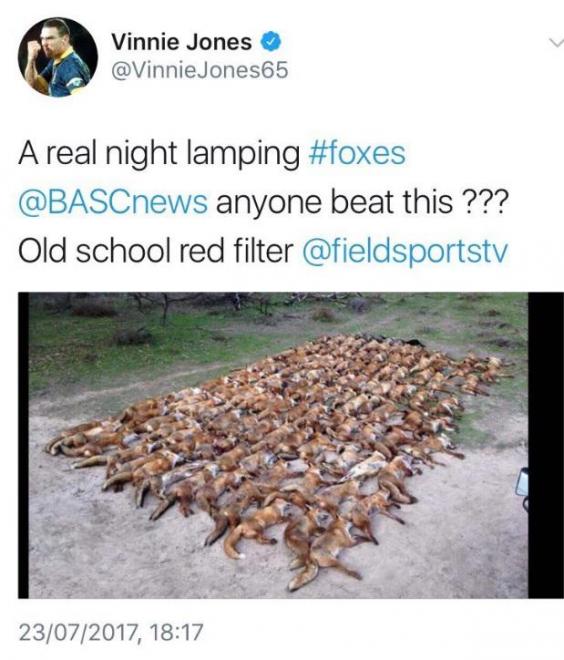 ....

Read full article here