Simone Biles on Inspiring the 'Next Generation of Female Athletes' — and Getting Her Wisdom Teeth Removed!
---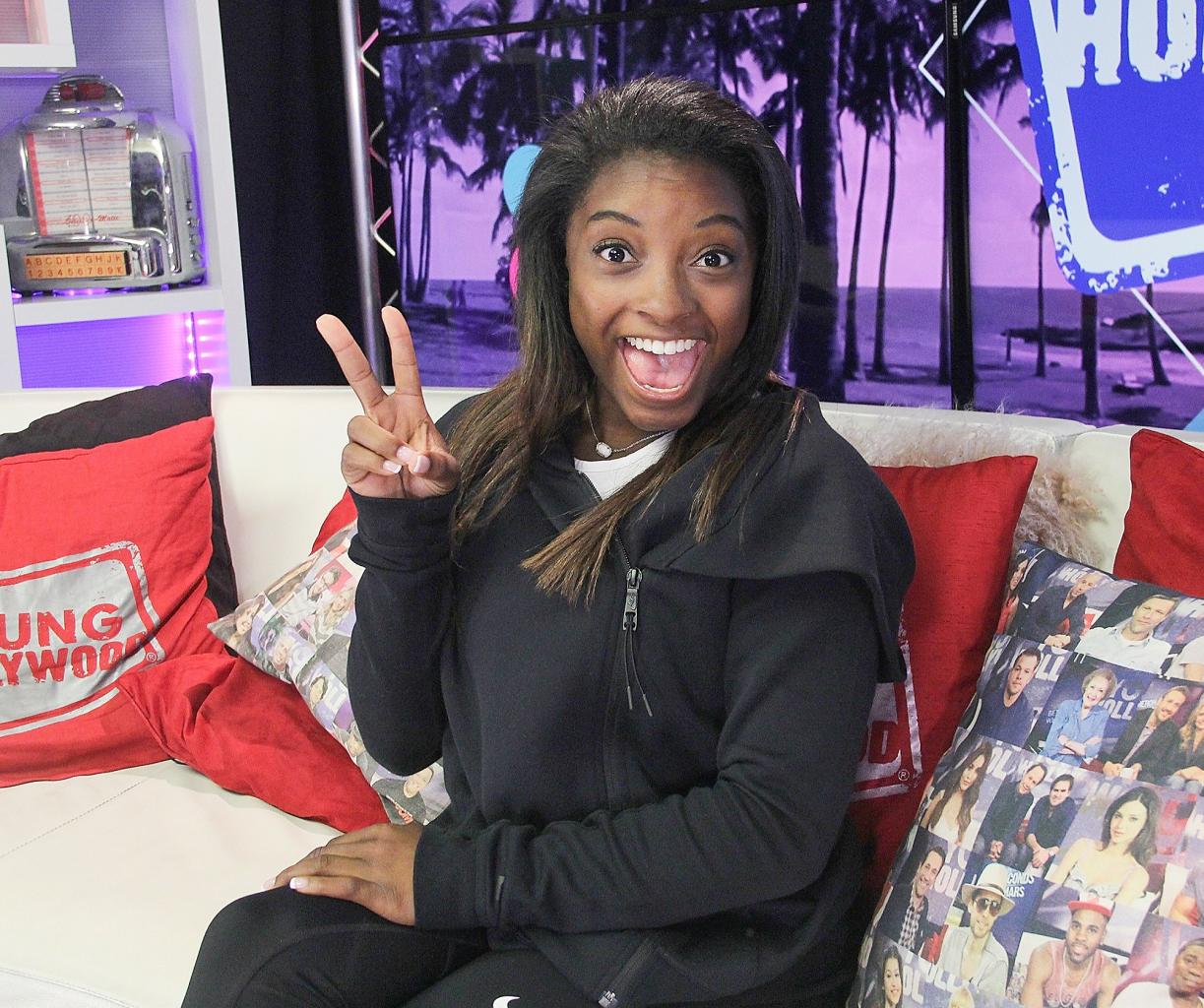 Simone Biles may be taking time off from gymnastics training, but she's keeping herself busy with a lofty new goal — encouraging the next generation of female athletes to feel fierce on and off the field.
The 4′ 8″ gymnastics dynamo picked up five medals at the Rio Olympics last summer, and she's been traveling, promoting partnerships and speaking to young women about gender equality in sports ever since.
"A big focus for me right now is inspiring the next generation of female athletes to dominate in sports like just men, which we honestly proved at the Olympics when women overall picked up more medals than men," Biles, 20, tells PEOPLE. "Because once you are in the spotlight you need to use that momentum."
"There's so much focus on men in sports, so we just want women to know to never give up and chase their dreams," she says. "We're always doing that, we're always on."

....

Read full article here