New beginnings: Are Gab Valenciano and wife Tricia Centenera calling it quits?
---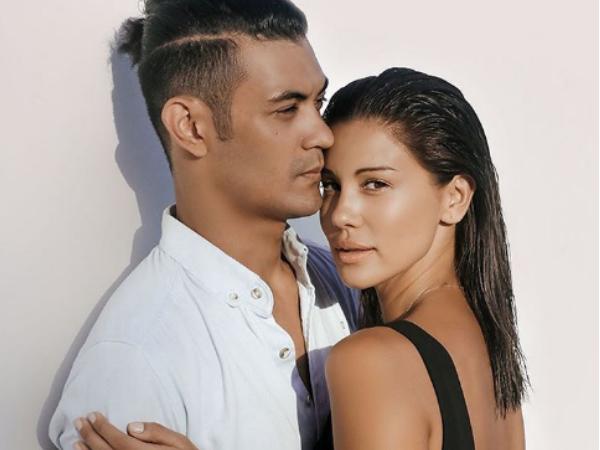 If this is true, we sure hope they are able to patch things up eventually.
The internet is abuzz with speculations that dancer Gab Valenciano and his wife Tricia Centenera are separating.This began when Tricia started posting cryptic posts on her Twitter account on Tue, Aug 30 that seems to be hinting that all isn't well between her and Gab."In as much as we root for her, truth may not always win," she first wrote.On Wed, Aug 31, she posted: "Rebuilding, because I don't tolerate cheaters."
Rebuilding, because I don't tolerate cheaters. pic.twitter.com/3kLGwvmfDA

— Tricia Centenera (@TriciaCentenera) 30 August 2016
....

Read full article here