Kim Kardashian and Kanye West Go on Glam Couples Retreat With Khloe, Tristan Thompson and Rachel Roy: Watch!
---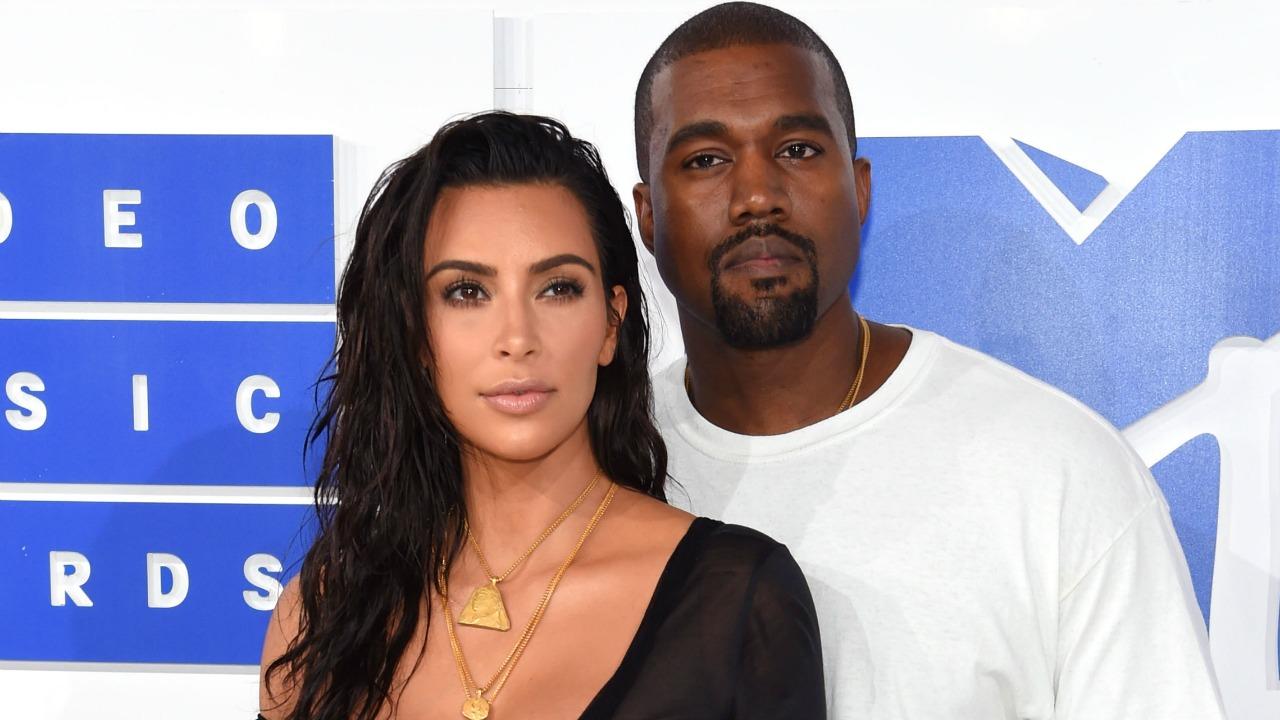 You ready for Kim Kardashian and Kanye West, San Fran?
The married couple left for a couples' retreat in San Francisco on Saturday, taking with them Khloe Kardashian and her beau, Tristan Thompson, as well as a few other pals.
Kim, 36, posted a video to Snapchat of the crew boarding a private jet (red carpet included), where the Keeping Up With the Kardashians star can be seen noshing on McDonald's French fries.
....

Read full article here