Katherine Heigl Welcomes Baby Boy With Husband Josh Kelley
---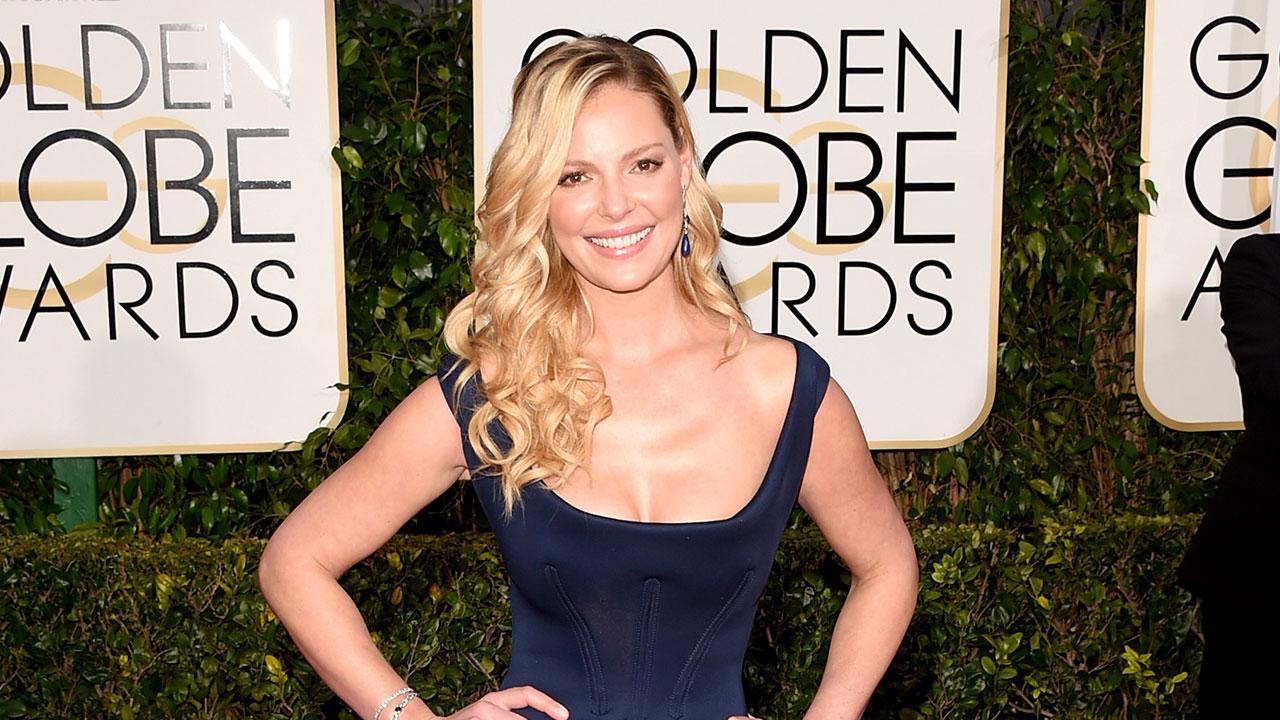 ET can confirm that the 'Doubt' star and her husband have welcomed their third child.
ET can confirm that cute couple have welcomed a son named Joshua Bishop Kelley Jr. and he was born on Dec. 20. Little Joshua joins older sisters Naleigh, 8, and Adalaide, 4, in the family of five.
The Christmas holidays are a pretty big deal in my family and not only will we now be celebrating our babys birthday around Christmas, Josh and I also celebrate our wedding anniversary December 23rd, Heigl shared on her blog, Those Heavenly Days. So its a month full of joy and gratitude for us for many reasons!
"If I'm not on set, I don't think about them that much. And I don't eat them because they're not around," Heigl explained on the set of her new legal drama, Doubt, back in September. "But on set, crafty always has a plethora of donuts in really pretty pink boxes and I can't stop thinking about them."

....

Read full article here