Heres How Michael B Jordan Got Jacked AF For His Role in Black Panther
---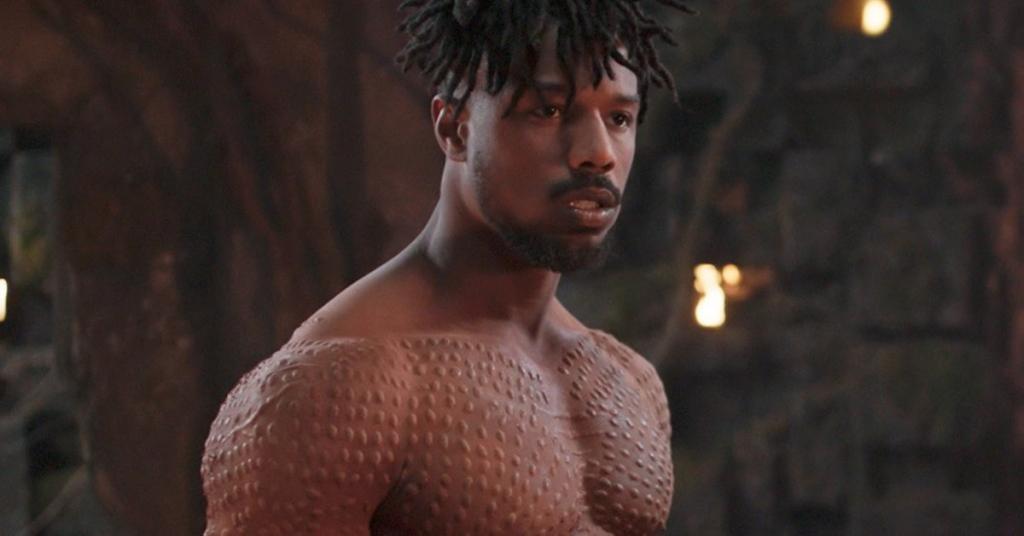 This weekend, audiences didn't just appreciate the cultural significance of Marvel's Black Panther movie—it made a cool $192 million over the weekend—they also were in awe of how jacked its stars Chadwick Boseman and Michael B. Jordan were.
Michael B. Jordan, who plays the "villain" (we prefer anti-hero) Erik Killmonger, packed on 15 pounds of muscle in the months before filming. He was already shredded, thanks to working with trainer to the stars Corey Calliet for Creed in 2015.
Jordan teamed up with Calliet again to make himself believable as a marine-turned-Wakandan insurrectionary.
"He told me, 'I need to look like this,' and it's a picture of Killmonger fighting Black Panther," Calliet told Business Insider. "He was very big, so I knew I had to make Mike look like a free safety or a Marine. If you want to be a villain you have to have that savage type of demeanor."
....

Read full article here