Gurmeet Ram Rahim: Farhan Akhtar, Bhumi Pednekar and other celebs hail verdict against rape accused
---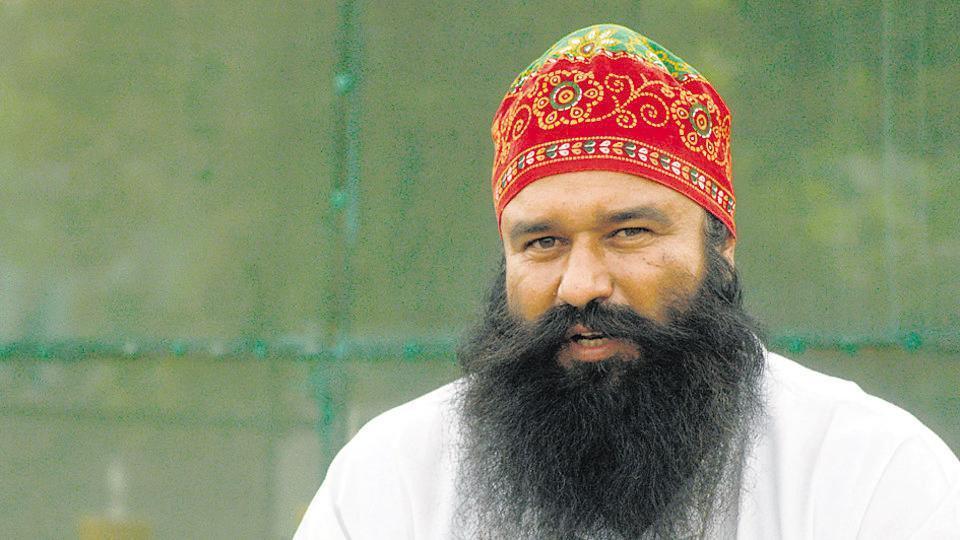 After a CBI court in Panchkula held self-styled godman Gurmeet Ram Rahim Singh guilty in a rape case that was registered on the basis of an anonymous written complaint in 2002 that he had sexually exploited two female followers, violence erupted across the states of Punjab, Haryana, Delhi and Uttar Pradesh, killing at least 28 people and injuring 250 others.
Hailing the verdict, Bollywood actors Farhan Akhtar, Anupam Kher, Raveena Tandon, among others have praised the court's judgement against the Dera Sacha Sauda chief.
"To all those on the rampage and all those allowing it to continue, please try and imagine what the victims must feel seeing the violence in support of their rapist...I assume that you, his followers, were taught the meaning and value of compassion... Please end the violence. Please allow the police to do their job. Please allow the law of the land to take its course," Farhan posted.
#RamRahimVerdict #Haryana pic.twitter.com/mmj3xxzoXN

— Farhan Akhtar (@FarOutAkhtar) August 25, 2017
Violence is what #GurmeetRamRahimSingh seems to have taught his followers. This is nonsense & Govt. needs to use full force to STOP it NOW.

— Anupam Kher (@AnupamPkher) August 25, 2017
The way the followers are reacting,rioting,itself proves what the cult was all about...saddened to see such shameful goons on the loose . https://t.co/HndVy2CjXB

— Raveena Tandon (@TandonRaveena) August 25, 2017
I hope my friends and family are all safe in Chandigarh.Its a very sad state of affairs.Be safe

— bhumi pednekar (@psbhumi) August 25, 2017
Why should violent mobs still be called 'followers'? What happened to 'terrorists'? Or is that term reserved?

— Hansal Mehta (@mehtahansal) August 26, 2017
1. Arrest MSG.
2. Arrest his violent followers.
3. Put them all in the same jail.
4. Film it weekly.
5. Show it to his other followers.

— Vir Das (@thevirdas) August 26, 2017
I'm sure the 'Guru' taught the importance of Peace in this world. Reports of Punjab & Haryana are devastating. #RamRahimVerdict

— salim merchant (@salim_merchant) August 25, 2017
Hundreds of Thousands of us so violently protest against the arrest of a convicted rapist. Is this who we are?

— Anubhav Sinha (@anubhavsinha) August 25, 2017
Punjab&Haryana High Court orders attachment of entire property of #DeraSachaSauda to compensate for the damage.But Wat about the lives lost?

— Rannvijay singha (@RannvijaySingha) August 25, 2017
....

Read full article here