Former AllStar pitcher Loaiza arrested with over 20kg of heroin or cocaine
---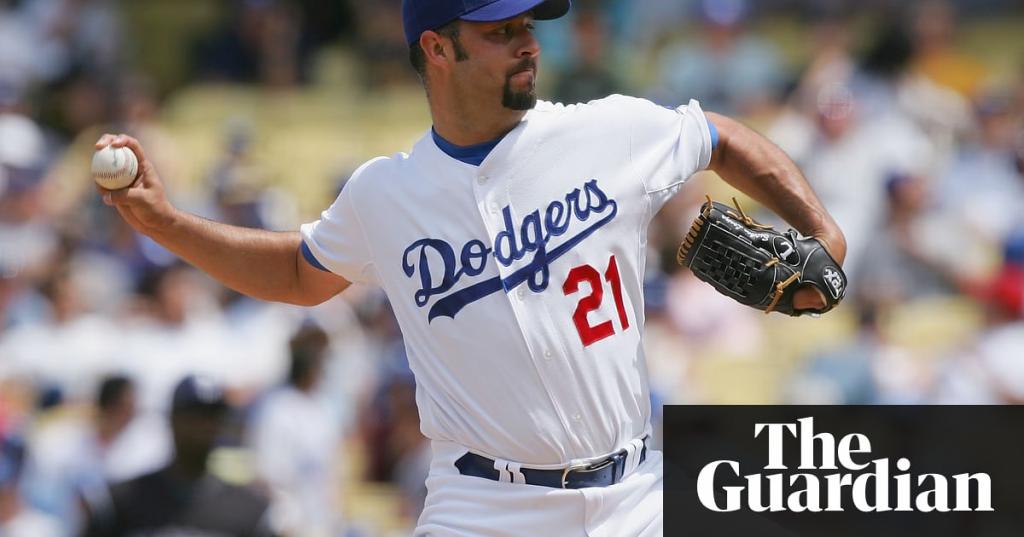 The former All-Star pitcher Esteban Loaiza is in prison on charges of possession of over 20 kilos (44lbs) of heroin or cocaine. The 46-year-old is being held on $200,000 bail and also faces charges of possession of narcotics for sale and possession and transportation of narcotics for sale.
Loriza was arrested in San Diego on Friday and will appear in court on Wednesday. The pitcher, who made nearly $44m during his 14 seasons in the major leagues, was a two-time All-Star and led the American League in strikeouts in 2003. His best years were with the Chicago White Sox but he also had spells with the Pirates, Blue Jays, Yankees, Dodgers, A's and Rangers among others.
This is a new one: Esteban Loaiza, drug kingpin. The second-winningest pitcher from Mexico in MLB history was arrested Friday with 20 kilos of heroin or cocaine, according to San Diego police records. He'll be in court Wednesday to face felony drug charges. Details are in pics.
This is a new one: Esteban Loaiza, drug kingpin.

The second-winningest pitcher from Mexico in MLB history was arrested Friday with 20 kilos of heroin or cocaine, according to San Diego police records. He'll be in court Wednesday to face felony drug charges. Details are in pics. pic.twitter.com/312pf21Q4F

— Jeff Passan (@JeffPassan) February 12, 2018
During his time with the A's in 2006 Loriza was arrested for driving his Ferrari at 120mph on a freeway and later failed a sobriety test.

He was married to the singer Jenni Rivera until her death in a plane crash in 2012. The couple were in the process of a divorce at the time of Rivera's death.

....

Read full article here