Diplomatic shock and awe Here's how people are reacting to Trumps move to meet Kim Jong Un
---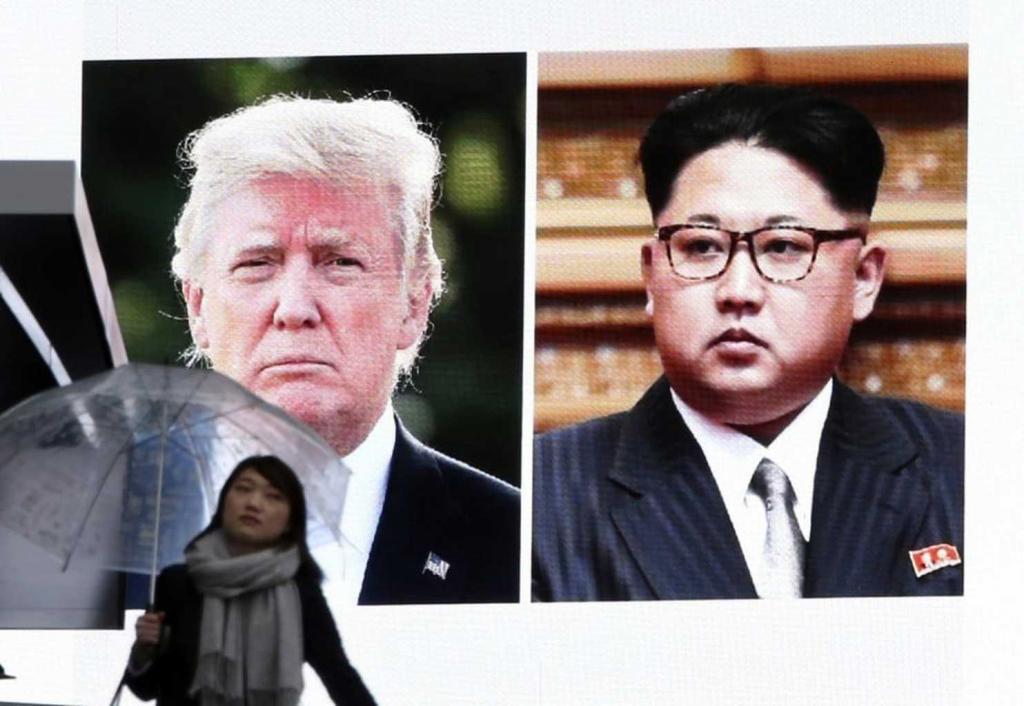 The White House's surprise announcement Thursday that President Trump had agreed to meet North Korean leader Kim Jong Un "at a place and time to be determined" has upended expectations about how disarmament talks with the regime would unfold.
Nuclear disarmament advocates, who have long encouraged direct talks between the U.S. government and North Korea, praised the president's decision while raising questions about the details.
William J. Perry led talks with North Korea in the late 1990s after serving as President Bill Clinton's secretary of defense and has since emerged as one of the United States' chief advocates for nuclear disarmament.
Perry described the move as "very encouraging" and "a major improvement over diplomacy that consisted of shouting insults at each other." But he warned that talks should be based on realistic expectations of what can be negotiated and what can be verified. Perry added:
There is good reason to talk with North Korea, but only if we are talking about something that is worth doing and that could be reasonably verified - otherwise we are setting ourselves up for a major diplomatic failure.

— William J. Perry (@SecDef19) March 9, 2018
....

Read full article here