Despacito singer Luis Fonsi named as Puerto Rico's new tourism ambassador
---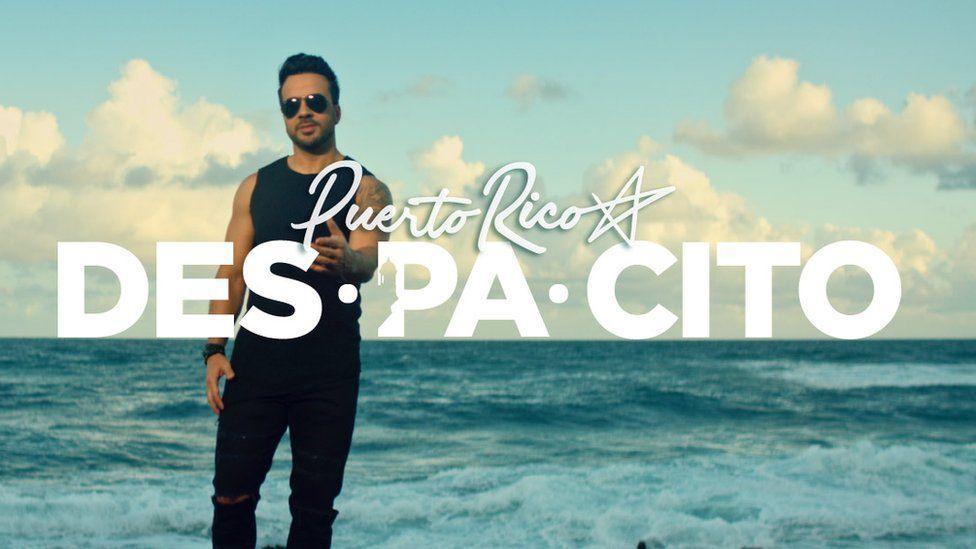 "Despacito" singer Luis Fonsi has been named as an ambassador for tourism in Puerto Rico.
The 39-year-old, who was born in the country's capital of San Juan, wrote the song featuring Puerto Rican rapper Daddy Yankee for his upcoming studio album.
The reggaeton-pop track topped the charts in 45 countries, and a remix featuring Justin Bieber became the first song sung mostly in Spanish to top the Billboard Hot 100 since the Bayside Boys Mix song "Macarena" in 1996.
A lyric in the song goes: "Vamop a hecerlo en una playa en Puetro Rico" ["let's do it on a beach in Puerto Rico"], as well as the line: "This is how we do it down in Putero Rico."
Following its success, Puerto Rico's governor Ricardo Rossello has announced that Fonsi will be working with a tourism company to promote travel to the country.
....

Read full article here