Azealia Banks Congratulates Donald Trump After Election Win: 'I'm F--king Proud As F--k of You'
---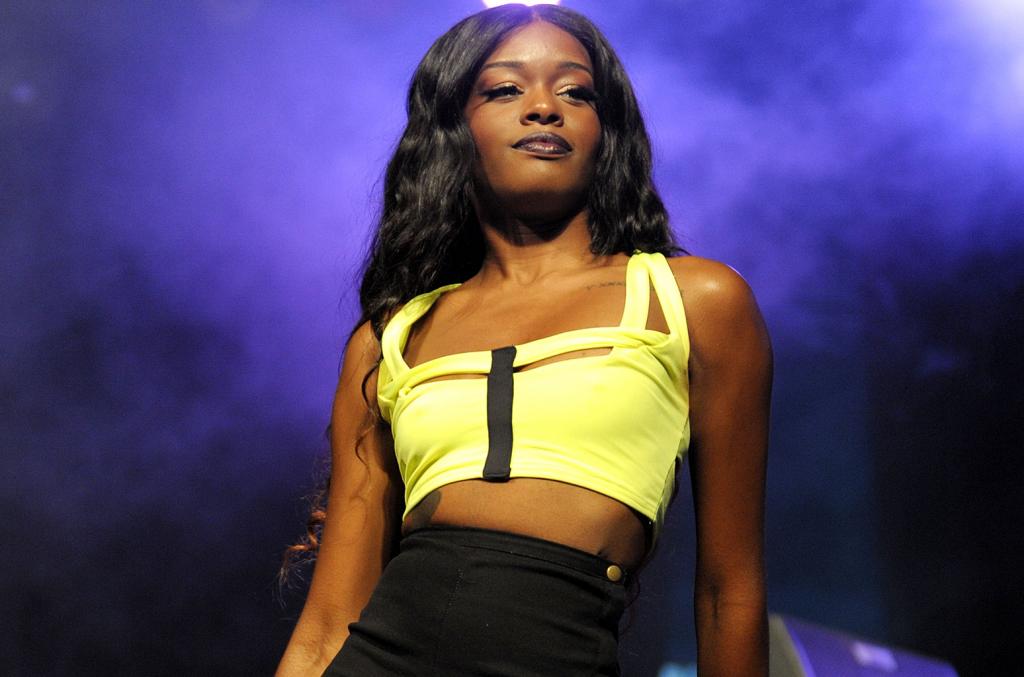 "First off, I would like to apologize to Donald Trump for all the stupid jokes I made. (I was kidding)," she wrote. "Secondly, I would like to apologize for all the other times I was dumb enough to let the liberal media sway my opinion of you. Thirdly I'm fucking proud as F*CK of you. One for being a gemini, two for being from NYC, three for winning the presidency and four for beating the media."
"The last part is your biggest victory in my eyes and I must say that I am TRULY inspired by this and feel deep amounts of vindication. Thanks for letting me know that I'm not crazy (even though I fronted a few times) liberals run hollywood and it's been a COLD WORLD OUT HERE FOR ME AS A TRUMP SUPPORTER --. Best of luck on everything and thanks again. Sincerely - AB #TRUMP2017."
The comments come after Banks apologized for endorsing Trump last Month. "I made a major mistake endorsing toupey-toupee. Womens' rights are important and we must protect them. I tried.... I reached ....I even carried ......I take it all back, she wrote on Facebook at the time.
....

Read full article here