Russian journalist and Kremlin critic Arkady Babchenko shot dead in Kiev
---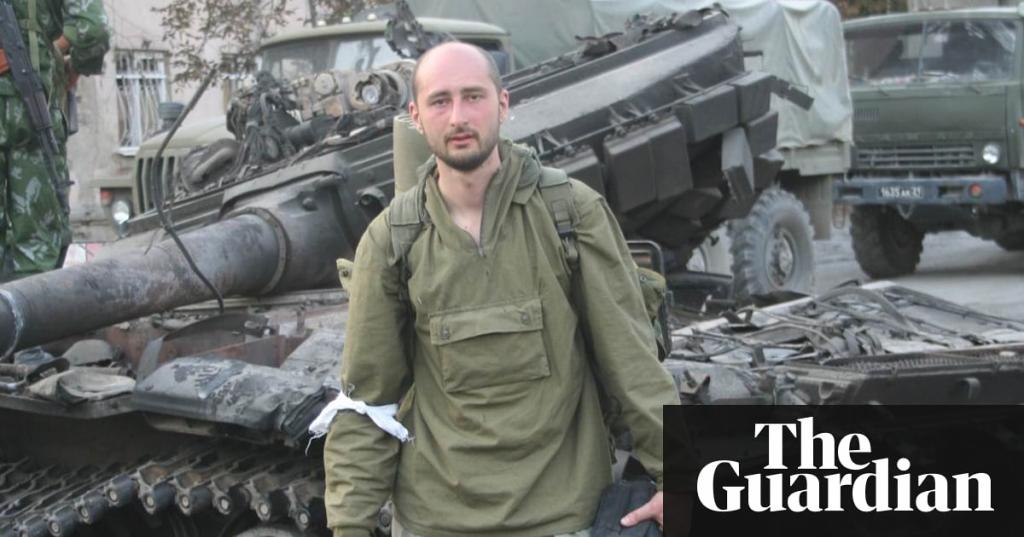 Murder thought related to prominent journalist's work, following threats that caused him to leave Russia in 2017
Russian journalist Arkady Babchenko has been shot and killed in Kiev, and police said he apparently was targeted because of his work.
Babchenko's wife found him bleeding at the apartment on Tuesday and called an ambulance, but he died on the way to a hospital, a police spokesman said.
'Arkady Babchenko was killed by three gunshots to the back, in the stairwell of his building as he came home from the store,' a colleague, journalist Osman Pashayev, wrote on Facebook.
Kiev police chief Andriy Krischchenko said Babchenko's death could be linked to his 'professional activities'.
Harlem D ....
Read full article here