Ronda Rousey Breaks Social Media Silence Following Ufc Loss to Share Inspirational J.K. Rowling Quote
---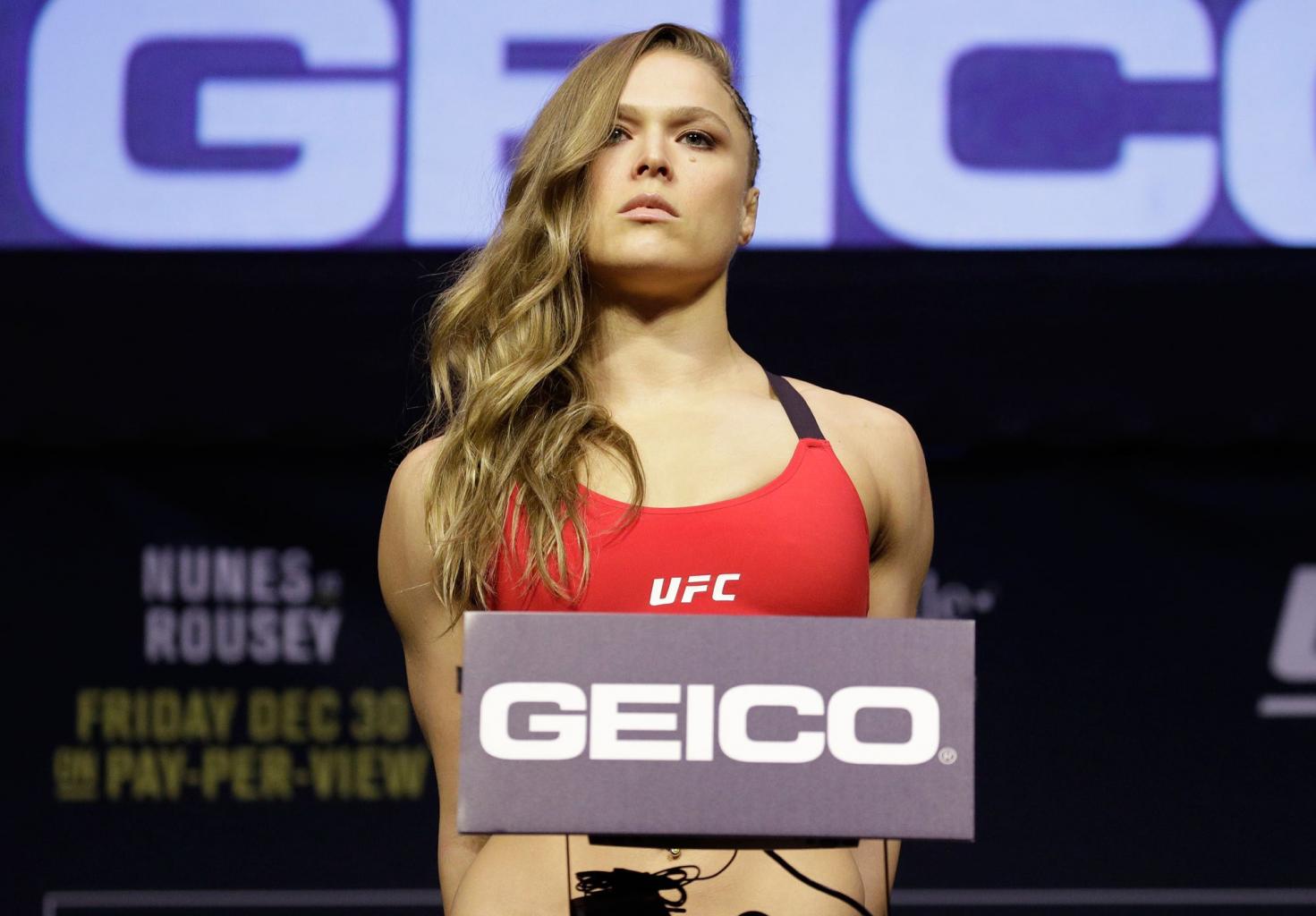 Rousey's post may provide a hint about her future after many speculated that her second consecutive loss may mean the end of her fighting career.
The mixed martial artist, 29, has remained silent on social media since her Dec. 30 TKO loss to Amanda Nunes just 48 second into round one at UFC 207. However, Rousey returned to Instagram on Monday night with a message about rebuilding.
And so rock bottom became the solid foundation on which I rebuilt my life, the quote by Harry Potter author J.K. Rowling says.
The quote comes from a 2008 commencement address at Harvard that Rowling titled, The fringe benefits of failure and the importance of imagination.
....

Read full article here