'Orange Is the New Black' Actress Jamie Denbo Calls Out Sexist Casting Call On Social Media
---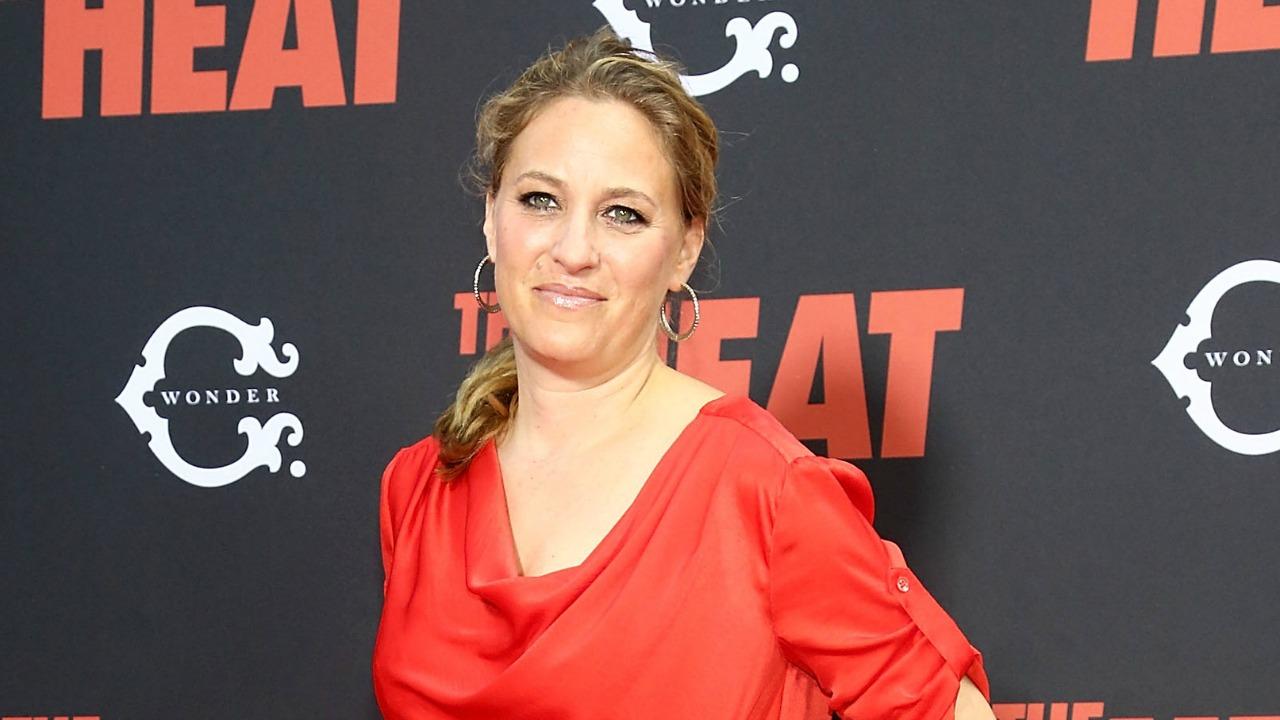 The 43-year-old actress was told she was 'too old' to play a middle-aged actor's wife.
"I was just informed that at the age of 43, I am TOO OLD to play the wife of a 57 year old," the Orange Is the New Black actress tweeted on Wednesday.
"Oh, the characters also have an 18-year-old daughter. I am TOO OLD to be the mother of an 18 year-old," she added. "The real wife of the 57-year-old actor is EASILY AT LEAST 50. But this f****r wants to be TV married to a 38-year-old -- TOPS."
I was just informed that at the age of 43, I am TOO OLD to play the wife of a 57 year old.

— Jamie Denbo (@jamiedenbo) May 4, 2017
The real wife of the 57 year-old actor is EASILY AT LEAST 50. But this fucker wants to be tv married to a 38 year-old -TOPS.

— Jamie Denbo (@jamiedenbo) May 4, 2017
....

Read full article here