Nicki Minaj Revealed That She Eats quot20 Cupsquot Of Ice A Day Since Becoming Pregnant
---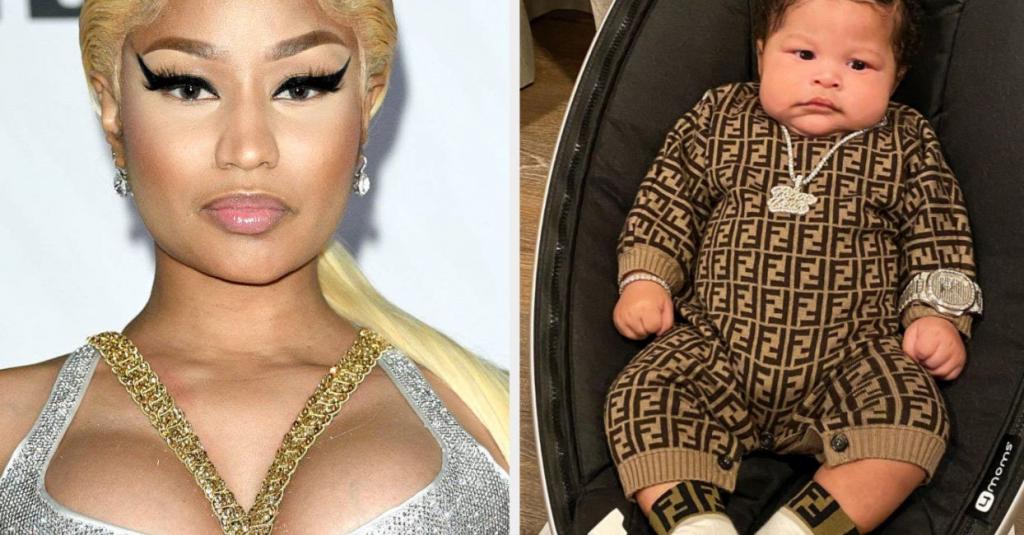 Nicki Minaj opened up about what life as a mom has been like for her so far.
Nicki gave birth to her son in September of last year, and while we don't know his name yet, we've gotten the occasional snippet of his life here and there through Nicki's social media.
Writing on her website recently, Nicki said, "I've also been completely overwhelmed with joy & fulfillment in the world of Papa Bear. Each day creates a new & fascinating, magical memory that I hide far away into a little cute compartment of my heart; vowing never to forget any of it."
"He's just a cute liddo marshmallow. I can't take it. His favorite movie is Madagascar: Escape 2 Africa won't stop watching it. LOL."
....

Read full article here