'Mariah's World': Mariah Responds to Haters With 'Be Nice or Leave' Sign, Gets Sexy Striptease From 'Magic Tanaka'
---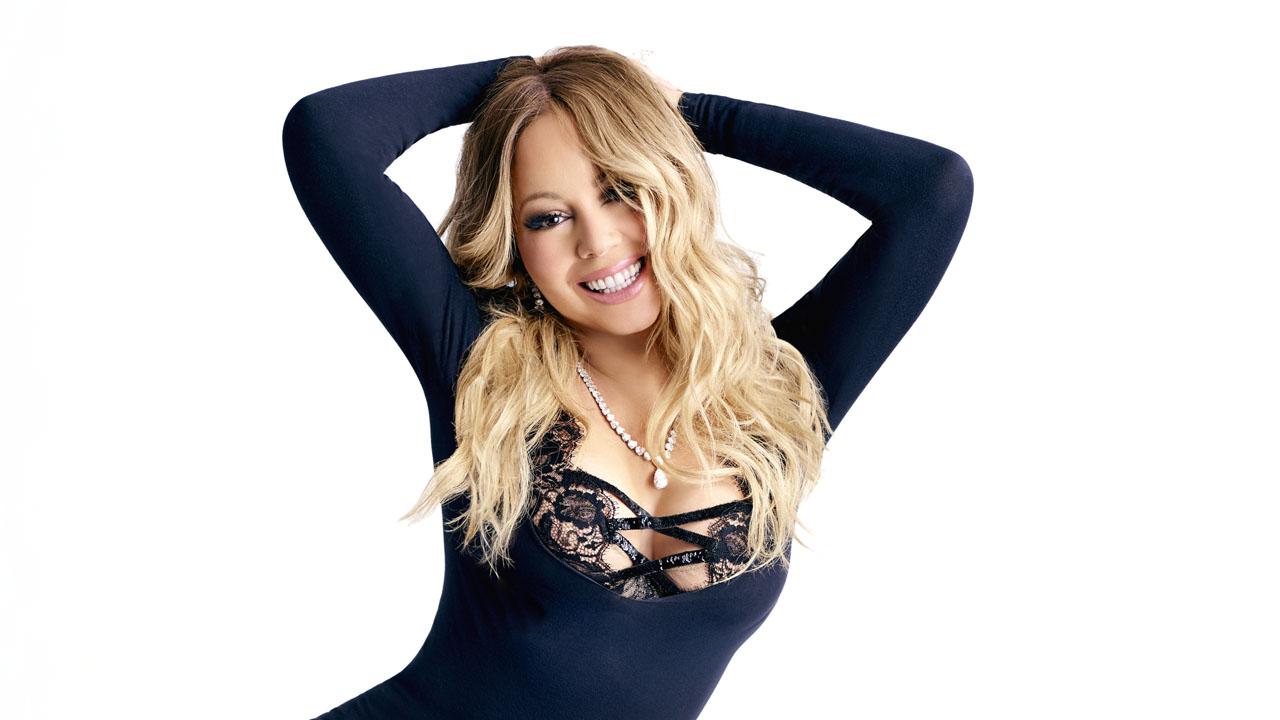 Dahhlings, Mariah Carey doesn't do birthdays. She has anniversaries. And when her beau, Bryan Tanaka, popped out of a cake dressed as a Chippendale on Sunday's episode of Mariah's World, you'd have to be living under the world's biggest rock to not know that Mimi's anniversary was much better than her New Year's Eve.
AND WE LIVE FOR IT! #MariahsWorld pic.twitter.com/7oZ8BchdvJ

— Mariah's World (@MariahsWorld) January 2, 2017
"Why are we making such a big deal out of it, like nobody ever got champagne poured on themselves before?" Carey cooed during a confessional after she got backup dancer-turned-beau Bryan Tanaka all wet, then wagged her finger at the camera. "Don't you be naughty naughty and use this section."
Can we have this for our next anniversary? #MariahsWorld pic.twitter.com/J9rwxvrShy

— Mariah's World (@MariahsWorld) January 2, 2017
"I thank you very much," she told Tanaka. "That was a lovely event."

....

Read full article here