'Mariah's World': Mariah Carey Convinces Boyfriend Bryan Tanaka to Stay on Tour with Sexy Lap Dance
---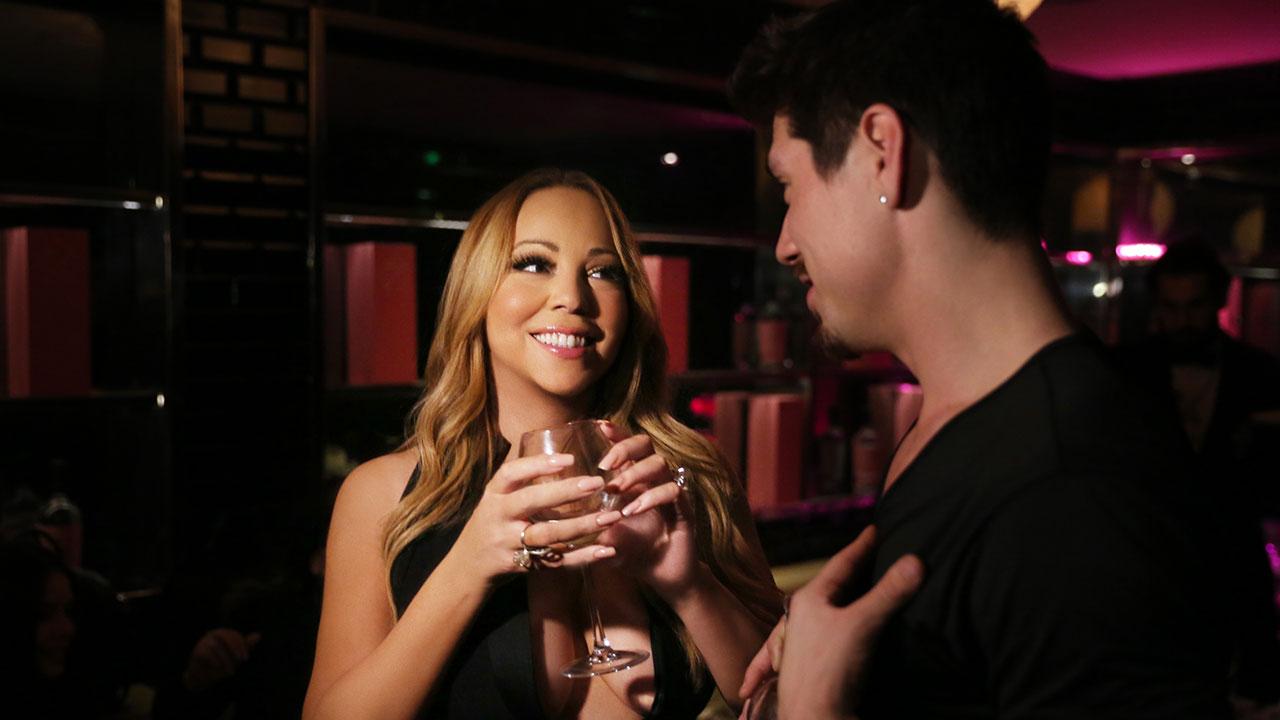 With just one episode to go, it's the beginning of the end for Mariah's World, and the diva's eight-part E! docu-series is going out on a high note.
And that's "high" as in... Mariah Carey eats a weed brownie?! This rollercoaster of an episode featured Mimi celebrating more birthdays, contending with ex-fiance James Packer's "busy schedule," consoling dancer-turned-boyfriend Bryan Tanaka and his injured knee with a provocative lap dance and putting her GLAAD Ally Award to work by staging a homoerotic sex prank.
Here are seven moments we ate up from "Got Me Feeling Emotions," the all-new (drug) trip to Mariah Land.
Our new motto. #MariahsWorld pic.twitter.com/GtuaVxzJEo

— Mariah's World (@MariahsWorld) January 23, 2017
No more waiting! #MariahsWorld starts NOW, West Coast! pic.twitter.com/PFDrkaMtfn

— Mariah's World (@MariahsWorld) January 23, 2017
....

Read full article here