LOOK Bobby Portis Sends 1 Word Tweet To Perfectly React To Derrick Rose Timber wolves Signing
---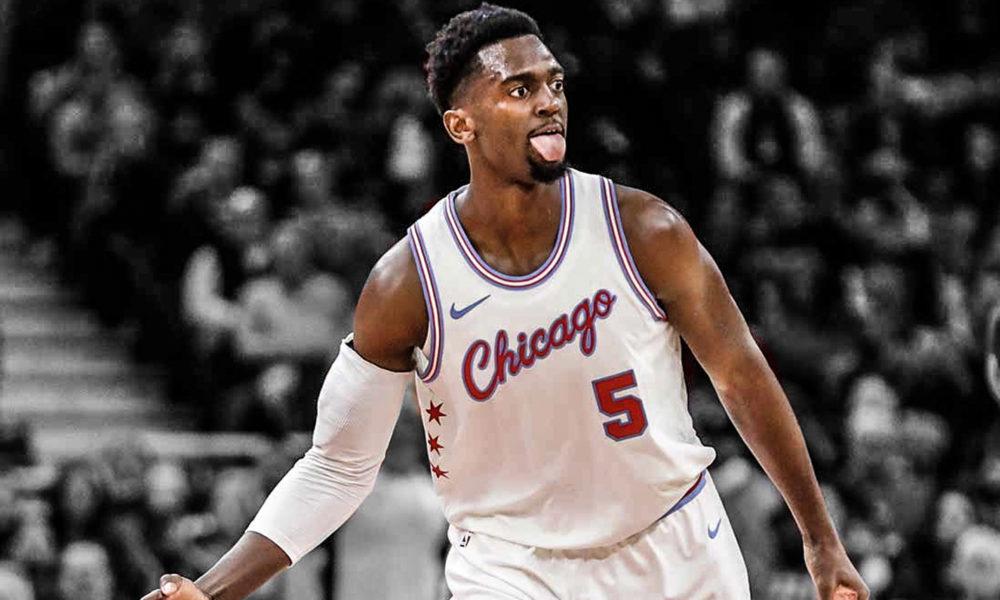 Chicago Bulls forward Bobby Portis was sharp and timely with his priceless reaction to Derrick Rose signing with the Minnesota Timberwolves, capturing the thought in every fan's head as soon as the news dropped with one catchy word.
Timberwolves president and head coach Tom Thibodeau has placed his faith in plenty of his former players, trading for Jimmy Butler over the summer, bringing in Taj Gibson from the Oklahoma City Thunder, and now signing Rose as a free agent ' reuniting the squad he once commanded during his last days with the Bulls.
Rose has been through a myriad of injuries and even questioned his own desire to follow this career path after dealing with the multitude of rehabilitations on his fragile body ' but this hasn't done much to deter Thibodeau's faith in him.
'I know who Derrick is. I know who he is,' said Thibodeau, according to Jon Krawcynski of The Associated Press. 'I spent a lot of time with him.'
Thibodeau noted Rose's versatile style of play could be put to use at either guard spot, along with starter Jeff Teague or reserve Tyus Jones.
'I think I can play with anybody, to tell you the truth,' said Rose. 'I know the game. I'm not a selfish player. I'm not here for stats or anything like that. I just want to win.'
Timberbulls

— Bobby BP Portis (@BPortistime) March 8, 2018
....

Read full article here