Jamie Foxx to Star in Todd McFarlanes New Spawn Movie for Blumhouse
---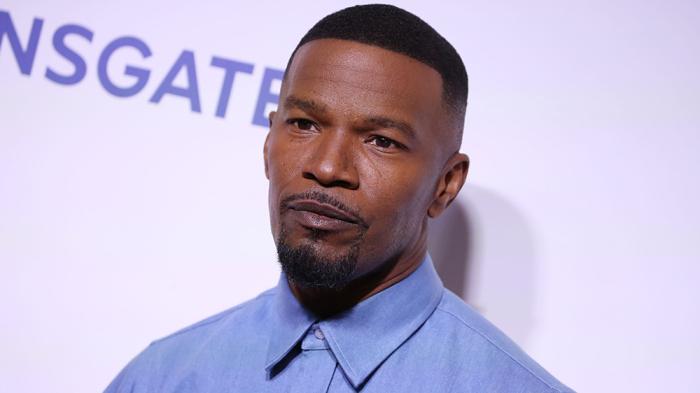 Jamie Foxx is set to star in the latest 'Spawn' from Todd McFarlane and Blumhouse Productions, sources confirm to Variety.
McFarlane, who created the original comic, is on board to write and direct the pic. He will also produce with Jason Blum.
The Spawn character first appeared in print in 1992, and gained popularity in the comics community almost instantly. In 1997, New Line adapted the character into a feature film starring Michael Jai White. HBO also took a crack at the antihero in an animated series that lasted for three seasons, each with six episodes, and earned two Emmy Awards.
In the comics, Spawn is a human-turned-Hellspawn who possesses superhuman strength and speed, and near immortality. Spawn also has the ability to teleport, shapeshift, and heal.
For Foxx, this will mark his second comic book film, having previously played Electro in 'The Amazing Spider-Man 2.' He can be seen next in 'Robin Hood: Origins' as Little John and has also recently directed and stars in 'All-Star Weekend.' He was most recently seen in Sony's 'Baby Driver.'
He is repped by CAA and LBI Entertainment. ....
Read full article here