Gigi Hadid (Sort Of) Apologizes for Controversial Melania Trump Impression at American Music Awards
---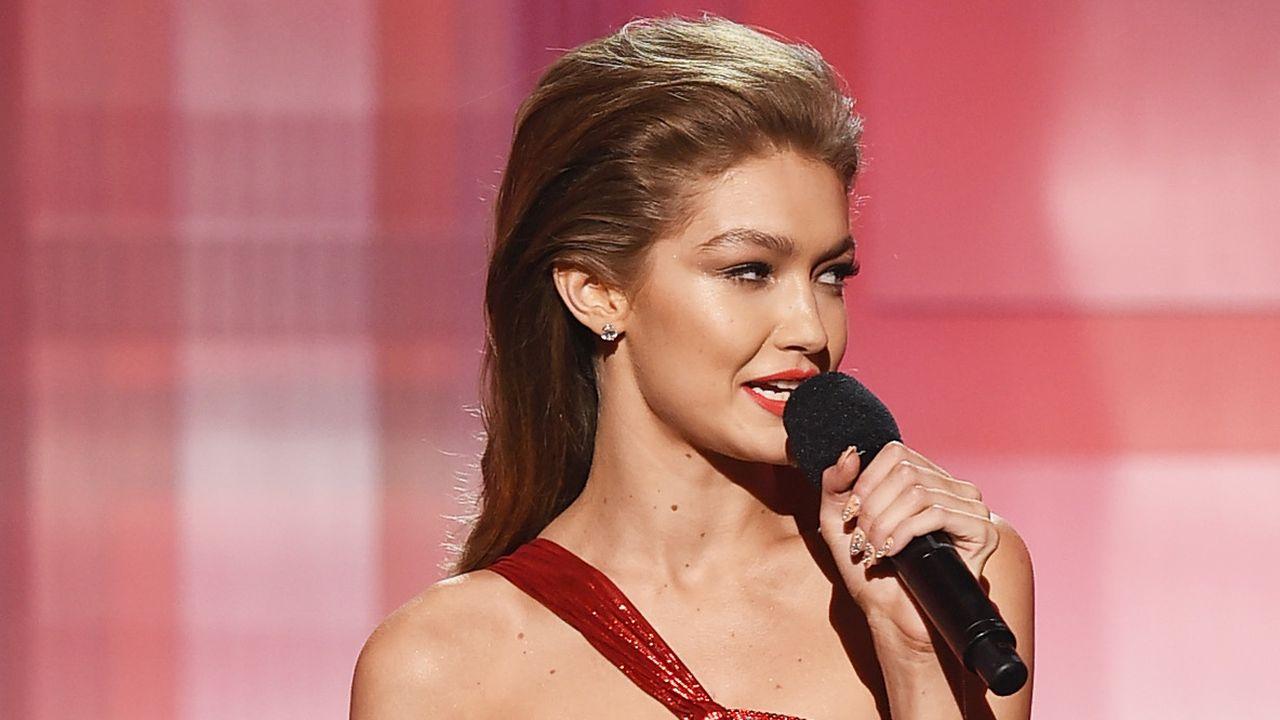 The model penned a handwritten note about the backlash to her Melania Trump impersonation.
Gigi Hadid took to Twitter on Monday to respond to backlash from supporters of president-elect Donald Trump following her impersonation of his wife, Melania Trump, at the American Music Awards on Sunday.
The 21-year-old model had the audience in stitches as she made fun of the future first kadys Republican National Convention speech while co-hosting the awards ceremony in Los Angeles.
22 November 2016
....

Read full article here