Future Superstar! Axl Duhamel Steals the Show at the Avatar-Inspired Cirque Du Soleil Event
---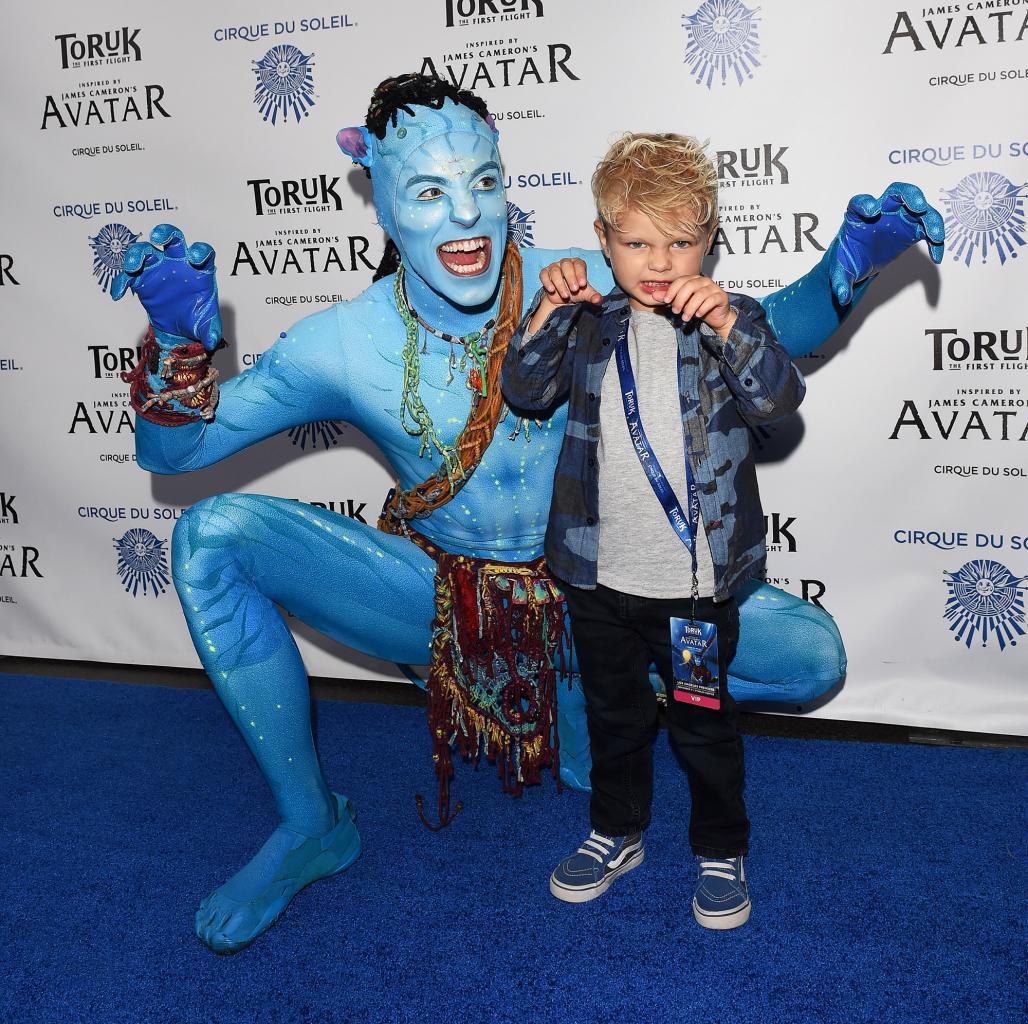 Like father (and mother!), like son.
Fergie and Josh Duhamels 3-year-old son Axl Jack hammed it up for the camera at the new Avatar-inspired Cirque du Soleil show in Los Angeles on Friday night. Joined by his dad, Axl posed with one of the characters, growling and putting his claws up for the photo.
Duhamel, 43, also got some shots with performers in Toruk: The First Flight. Both father and son attended the event in black pants and casual sneakers.
....

Read full article here