Former Playboy model opens up about nine-month alleged affair with Donald Trump
---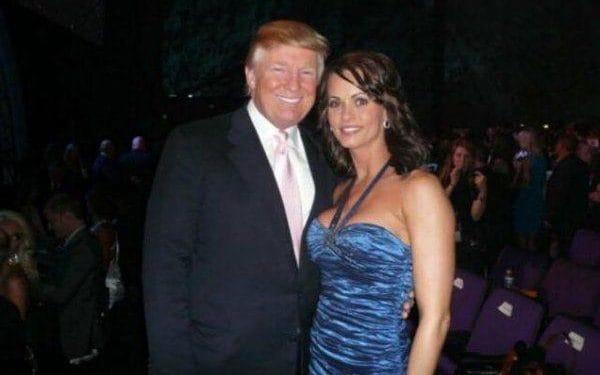 A former Playboy model has gone public about her alleged affair with Donald Trump after she claims a magazine bought her story in order to bury it.
Karen McDougal claims she began an affair with the future US president after meeting him at a Playboy Mansion party in 2006, shortly after his wife Melania gave birth to their son Barron.
Ms McDougal's handwritten account of the affair has been unearthed by Ronan Farrow, the journalist who was instrumental in exposing the allegations against movie mogul Harvey Weinstein, who has now been accused of rape and sexual harassment by more than 75 women through the 'Me Too' movement.
In a report last year, Farrow claimed AMI, the National Enquirer's publishing company, colluded with Weinstein to silence his accusers by buying up exclusive rights to their stories and refusing to print them.
Ms McDougal, a former 'Playmate of the Year', said she was offered $150,000 for the information but the National Enquirer never published her story.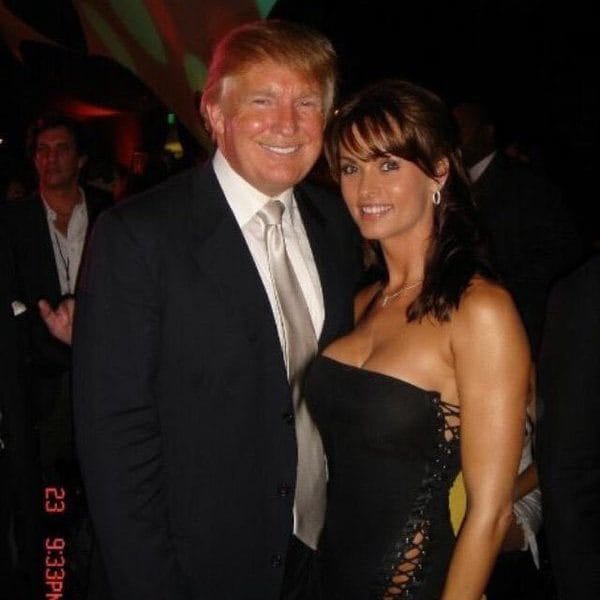 Farrow claims this is a regular tactic used by AMI's CEO, David Pecker, who describes the president as "a close personal friend".

In a statement, AMI told the Telegraph: "The suggestion that AMI holds any influence over the President of the United States, while flattering, is laughable."

The former model said she could not discuss details of her relationship with Mr Trump, for fear of violating the agreement she reached with AMI, but said she regretted signing the contract.

"It took my rights away," she told Farrow in his report in the New Yorker.

However, the New Yorker has obtained a hand-written account of the alleged affair, which Ms McDougal confirmed she wrote.

....

Read full article here