Flipping Out's Jenni Pulos Opens Up About Her Pregnancy Journey:
---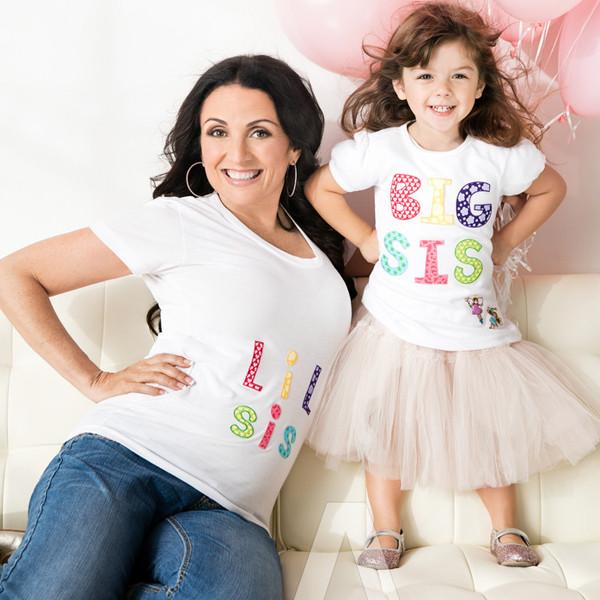 Jenni Pulos is ready to give us the 4-1-1 on her pregnancy journey.
Earlier today, the Flipping Out star announced on Instagram that she is expecting her second child with husband Dr. Jonathan Nassos. As you likely could have guessed, the rapper can't contain her excitement.
"We are expecting another little girl in June," Jenni shared with E! News exclusively. "To say that we are over the moon would be an understatement."
"My faith in God and his perfect timing, seeing my daughter pray and hope for a baby, and the support of so many people to keep trying," Jenni shared with us when asked what kept her hopes alive. "My amazing medical superstars led by Dr. Daniel Potter and my incredible husband."

As the family prepares for another arrival, the couple's daughter Alianna already can't wait to be a big sister.

"Alianna carries her baby doll everywhere now, sings to my belly and is already prepping for the role of big sister," Jenni explained to us. "She is already selecting items in her closet that she's not so fond of (in true big sis fashion) and says, 'Momma this will be perfect for my baby.'"

And while the couple wants to keep their baby's name a secret for now, Jenni isn't shy about revealing her pregnancy cravings.

"She's a Greek girl in the making, so cheese please!" Jenni joked. "Also green drinks, pickles and sleep."

....

Read full article here