Eva Amurri Martino Is Battling Guilt and Depression After a Night Nurse Dropped Her Son and Cracked His Skull
---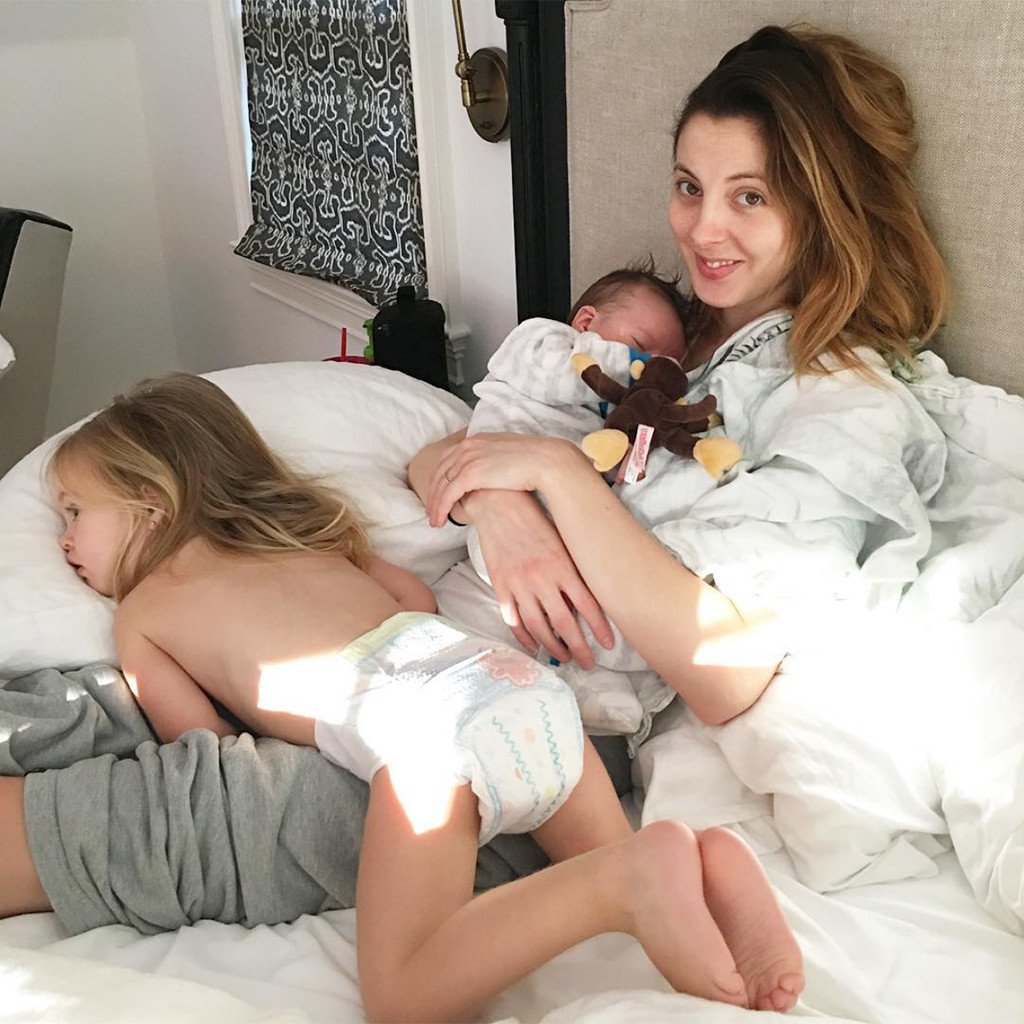 Susan Sarandon's daughter—who is a mother to Marlowe Mae, 2, and son Major James, 3 months—took to her Happily Eva After blog to reveal a night nurse had dropped the baby on his head and cracked his skull in November.
"A couple of days after Thanksgiving, our Night Nurse fell asleep while holding Major and dropped him, and he cracked his head on the hardwood floor," she recalled. "Kyle [Martino] and I were sleeping at the time and were awoken by the sound of his head hitting the floor, and then hysterical piercing screams."
She continued, "He suffered a fractured skull and bleeding on his brain, and was transported by ambulance to Yale Medical Center where I spent two harrowing days with him to receive emergency care and further testing. To say these were the most traumatic and anxious two days of my life is an understatement."
Fortunately, Major is doing well following the incident. "By the grace of all of his many angels, and every God one cares to pray to, MAJOR IS FINE. Completely fine," she wrote. "He has been healing well, hitting milestones, cooing, smiling, and generally showing us that he is and will be ok as he grows and develops."
"Let me tell you the guilt I bore in the days and weeks after this accident was more intense and more damaging than anything I would wish upon my worst enemy," she wrote. "I wept in the hospital, telling anyone who would listen that it should have been me. That I was to blame."
She explained, "Hearing Major cry hard immediately triggers my memories of the moments after the accident and instigates an immediate panic attack my heart races and tears spring to my eyes."

She concluded, "With open arms, I welcome 2017 as the year I learn to forgive a little deeper, to let go a little more easily, to accept some things I cannot change, and to love myself a lot more unconditionally."

....

Read full article here