David Beckham Wishes Happy Birthday to 'Cheekiest' Son Cruz – See the Sweet Post!
---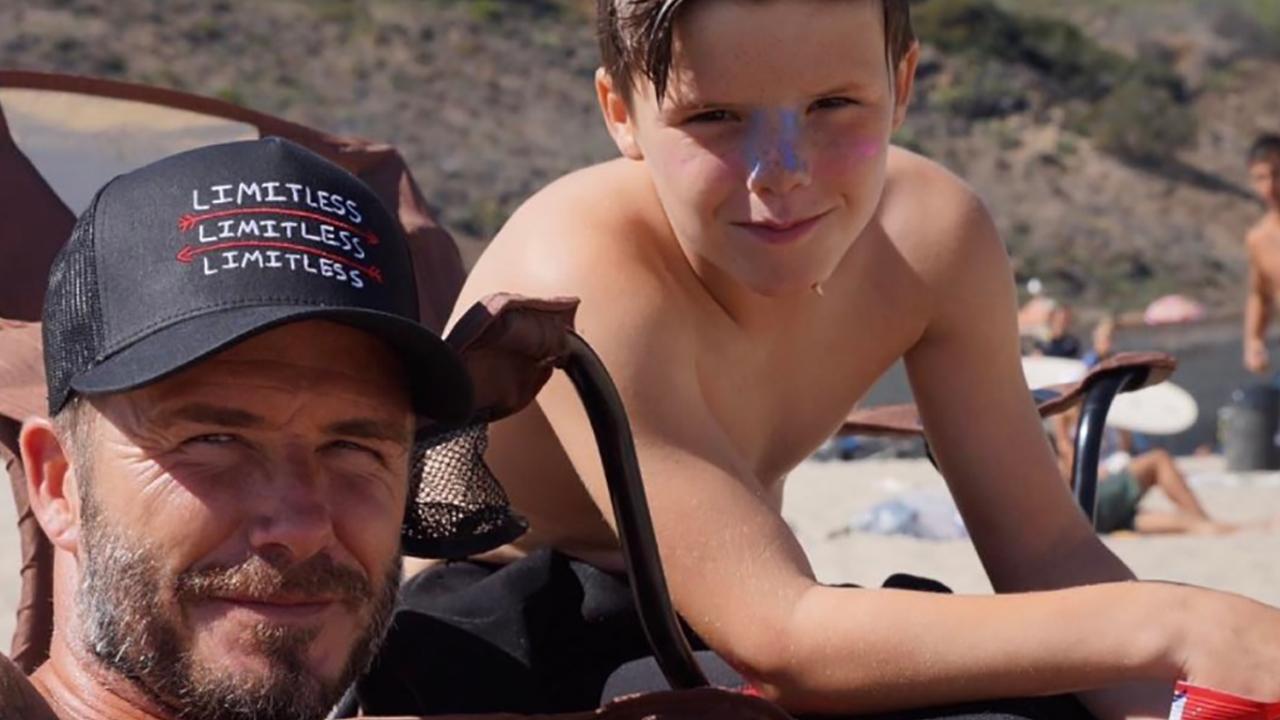 The soccer legend took to Instagram to share his b-day wishes with his 12-year-old son.
"Happy Birthday to the cheekiest member of our family," David, 41, wrote alongside a photo of him and the b-day boy hanging out on the beach. " He may be the cheekiest but this little man has the biggest heart and sweetest nature and any dad would be Proud to have that in his son."
....

Read full article here