Christy Carlson Romano Welcomes Daughter Isabella Victoria
---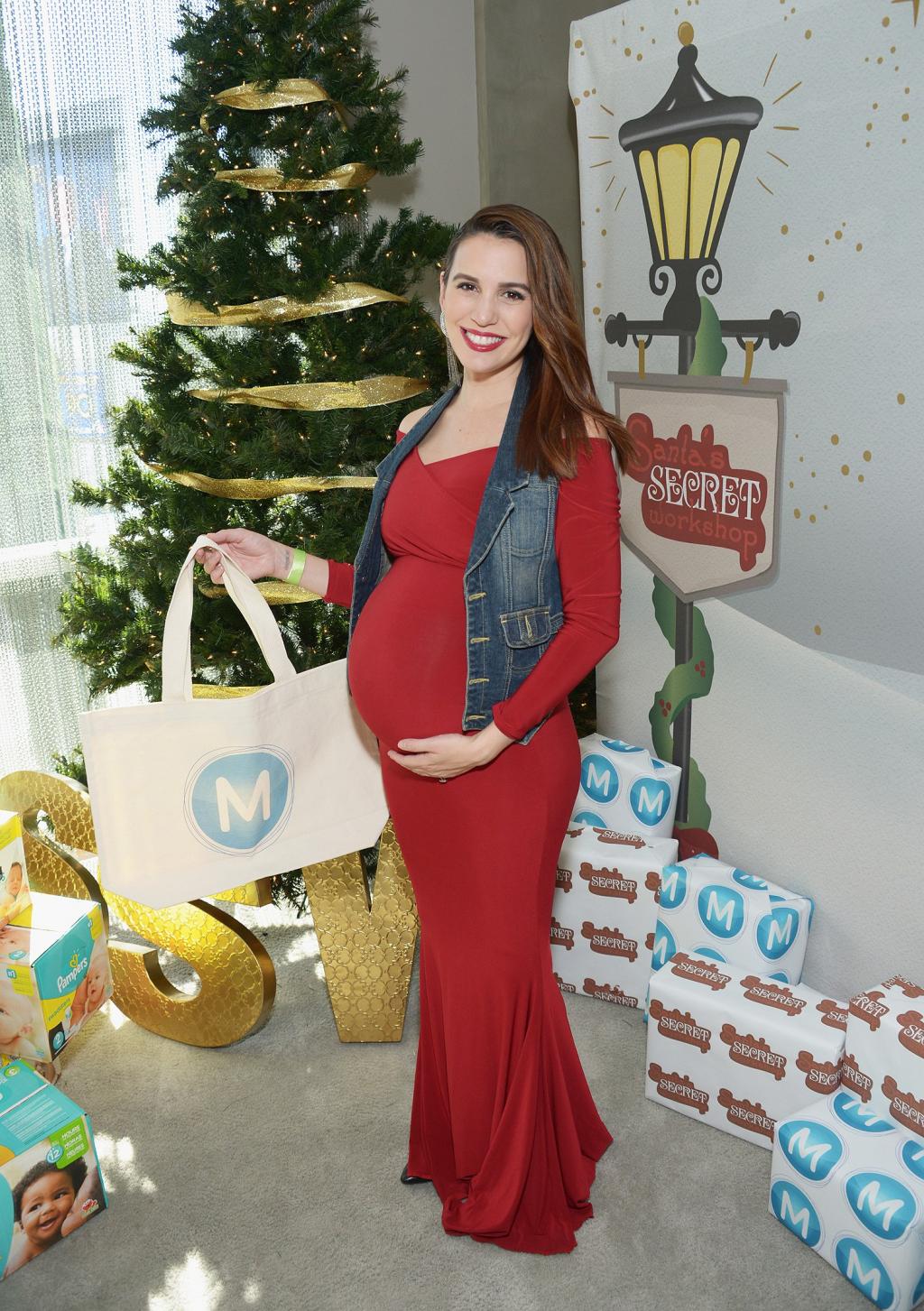 Disney Channel alum Christy Carlson Romano and her husband Brendan Rooney are first-time parents to a little girl.
Joy doesnt begin to express how we feel this Christmas! Romano, 32, tells PEOPLE. Isabella is the greatest thing to ever happen to us and we are truly grateful to all those who have supported us during this special and momentous time.
Even when I am working from home, the mind reels at comparing itself to others either more active, more photogenic or more organized/capable, she wrote in September. Our insecurities really need to be held at bay by our own doing and we need to stop beating ourselves up.
After all that said and unwrapped, I believe you WILL be able to use the last few weeks of your pregnancy to enlist the help of family and loved ones to complete those last-minute tasks, she wrote in her accompanying blog post. Moms, please remind them that this is what family is for, right?!
Ive been so busy working, traveling, and planning for our baby that it was amazing to sit back and enjoy the company of my friends, Romano told PEOPLE of the bash.

....

Read full article here