Cancel Trump state visit, says Sadiq Khan, after London attack tweets
---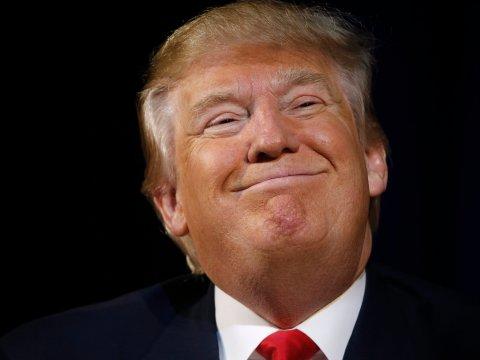 London mayor, Sadiq Khan, has called on the British government to cancel a planned state visit by Donald Trump after being criticised in two tweets by the US president.
Trump initially criticised Khan for his response to the London Bridge terrorist attack; though, in doing so, he misquoted London's mayor. Khan's office pointed out Trump's error later but the president responded by accusing London's mayor of making a "pathetic excuse".
Appearing on Channel 4 News on Monday evening, Khan said Trump was wrong about "many things" and that his state visit should not go ahead.
"I don't think we should roll out the red carpet to the president of the USA in the circumstances where his policies go against everything we stand for," he said.
"When you have a special relationship it is no different from when you have got a close mate. You stand with them in times of adversity but you call them out when they are wrong. There are many things about which Donald Trump is wrong."
Trump's tirade also appeared to act as a rebuke to the acting US ambassador to Britain, Lewis Lukens, who had put out a thread of tweets, culminating in a retweet of Khan's statement.
"I commend the strong leadership of the mayor of London as he leads the city forward after this heinous attack," the acting ambassador said.
I commend the strong leadership of the @MayorofLondon as he leads the city forward after this heinous attack. LLukens 3/3 https://t.co/p4dDZuCpyO

— U.S. Embassy London (@USAinUK) June 4, 2017
....

Read full article here