BREAKING: Manchester Arena - People flee Ariana Grande concert after reports of loud bangs (22 Dead, 59 Injured)
---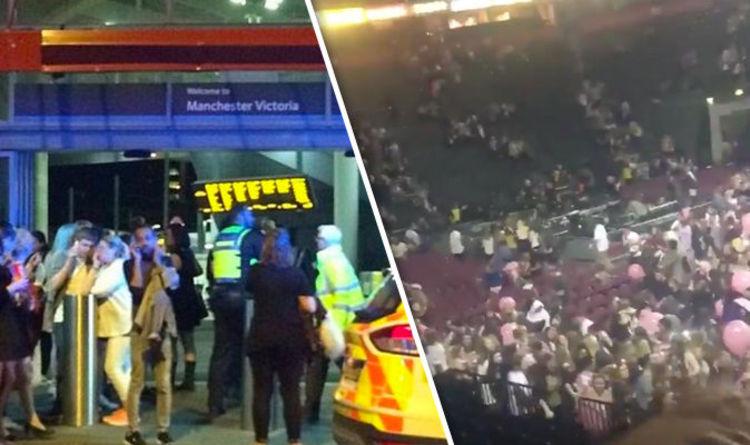 Two louds explosions were reported this evening.
People attending a pop concert by Ariana Grande fled the stadium after hearing the noises, which Twitter users have described as sounding like gunshots.
Emergency services have rushed to the scene.
One Twitter user wrote: "Honestly worst night of my existence. Just kept running from Manchester Arena for my life."
Updates:
At least 22 people, including children, have been killed in a bombing at an Ariana Grande concert in Manchester, in the deadliest attack on British soil since the 2005 London bombings.
Police said they believe a man carrying explosives acted as a lone attacker and died in the powerful blast that shook part of the cavernous Manchester Arena as concertgoers streamed out after the pop star's final set.
British Prime Minister Theresa May chaired an emergency Cabinet meeting Tuesday and said the explosion was being treated as an "appalling terrorist attack."
Latest developments
Almost 60 people injured.
US President Donald Trump slams attackers as 'losers'.
Ariana Grande tweets that the incident has left her 'broken'.
Heavy armed police presence in Manchester.
British party leaders suspend election campaigning.
Emergency phone line set up: +44 (0)161 856 9400.
BREAKING: two explosions have been reported at an Ariana Grande concert in Manchester. Pray for them. #DWTManchester pic.twitter.com/CJ2W9JksL3

— The Rouser (@RouserNews) 22 May 2017
Another added: "Just got out of Manchester arena after seeing Ariana perform. There was a loud bang when the lights came on & everyone ran out screaming."
Greater Manchester Police tweeted: "Police responded to reports of a serious incident at Manchester Arena. Please stay away from the area."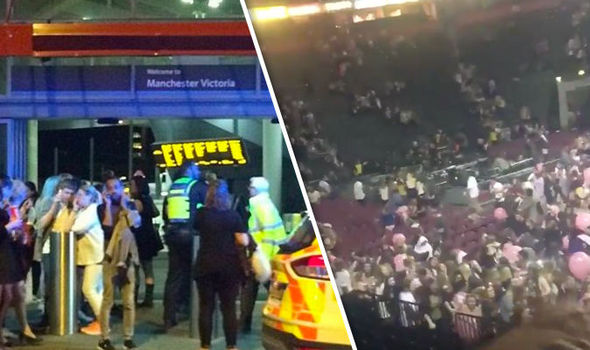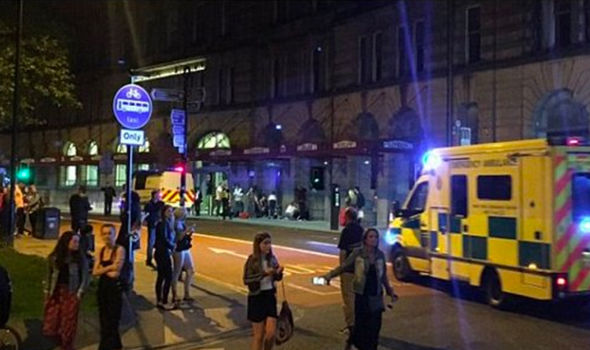 ....

Read full article here