Beyoncé Shows Off Her Moves at Rollerskating Rink While Jay-Z Reportedly Sits on the Sidelines
---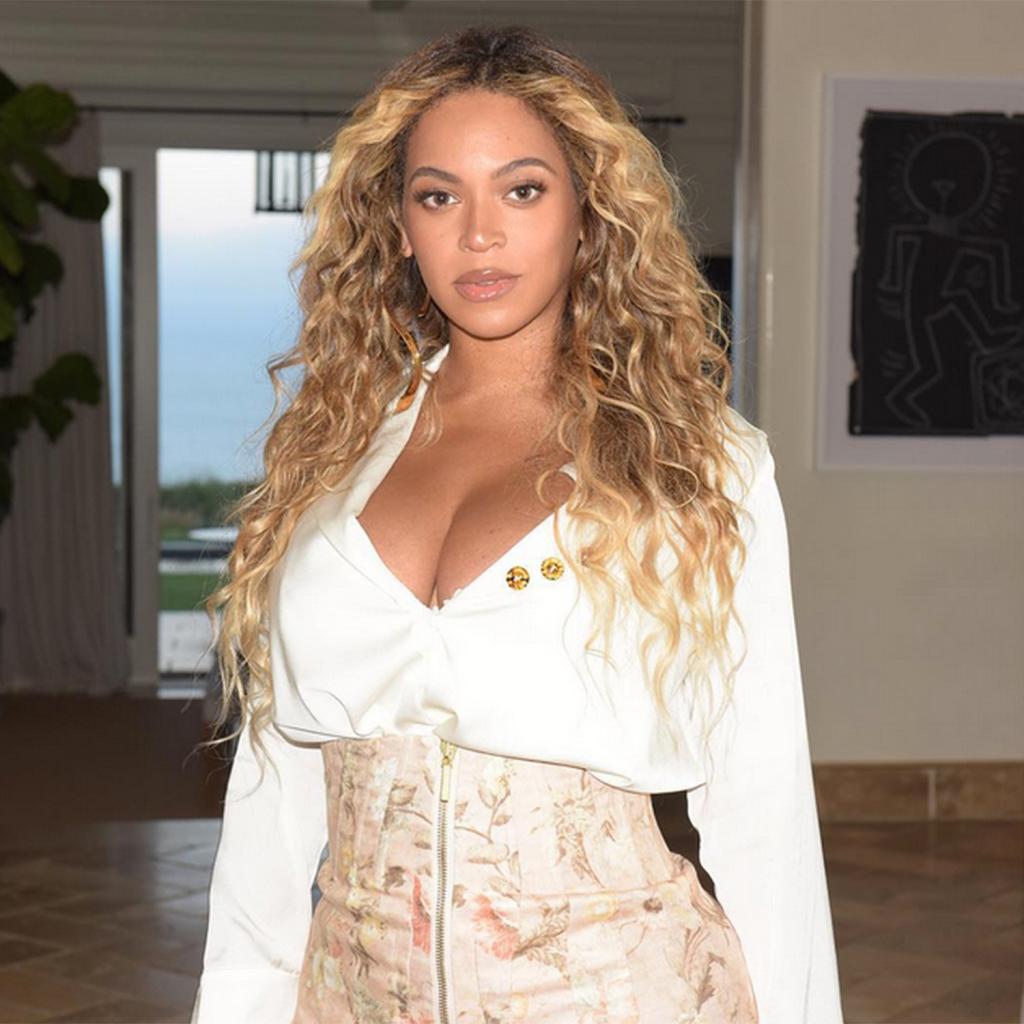 Beyoncé and JAY-Z were spotted at the World on Wheels skating rink in Venice, California with friends, just before midnight on Friday.
Fans on Instagram posted footage of the singer showing off her "Crazy" moves on the rink while TMZ claims that her husband sat on the sidelines.
Wearing tight ripped jeans, a black shirt and black cap, Beyoncé — who just welcomed twins Rumi and Sir seven weeks ago — blended into the crowd on her wheels.
Early Sunday morning, Beyoncé shared an edited compilation video from the rink, showing the singer dancing on skates, sharing a shot of her rings and hand tattoos and playing around with Snapchat filters.
....

Read full article here