Barbz Rejoice! Nicki Minaj Has Joined Snapchat (But Doesn't Know How to Use it)
---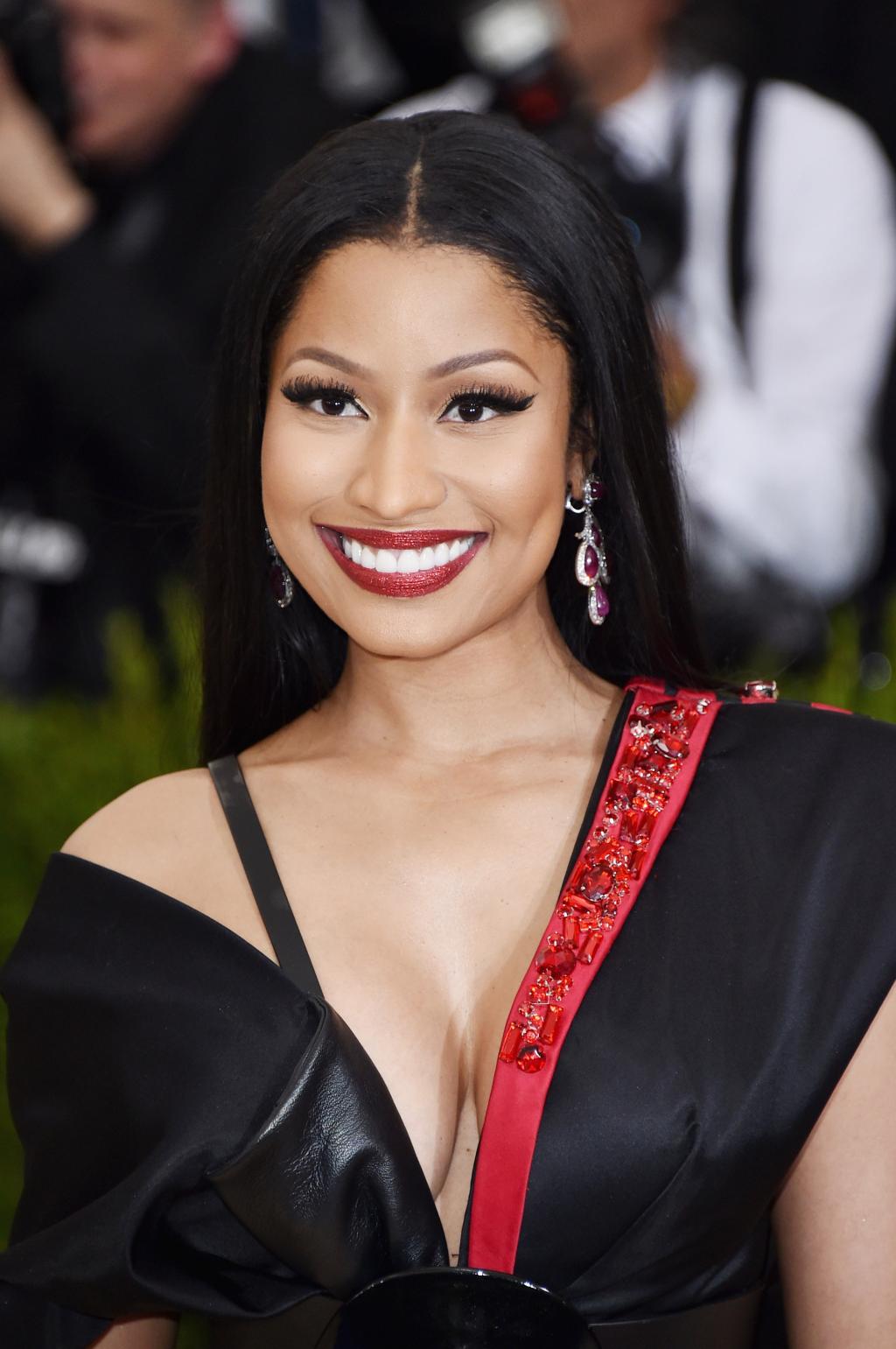 Good news: Nicki Minaj is now on Snapchat! Bad news: She doesn't know how to use the app.
Minaj, 34, broke the news on Twitter and Instagram, announcing to her more than 100 million followers that she recently joined the social media app.
"Yo can y'all teach me how to use this? wtf I wanna show y'all how a bad btch posts her first snap but ," the rap superstar wrote alongside an Instagram photo of her account.
Naturally, fans everywhere flocked to the social media sites, rejoicing and instructing the star how to use the app. When one tweeter told the star that her account wasn't public, she responded: "How do I make it public? Should I do?"
— NICKI MINAJ (@NICKIMINAJ) July 11, 2017
....

Read full article here