At Daytona Austin Dillon and Darrell Wallace Jr Break Through Behind Familiar Numbers
---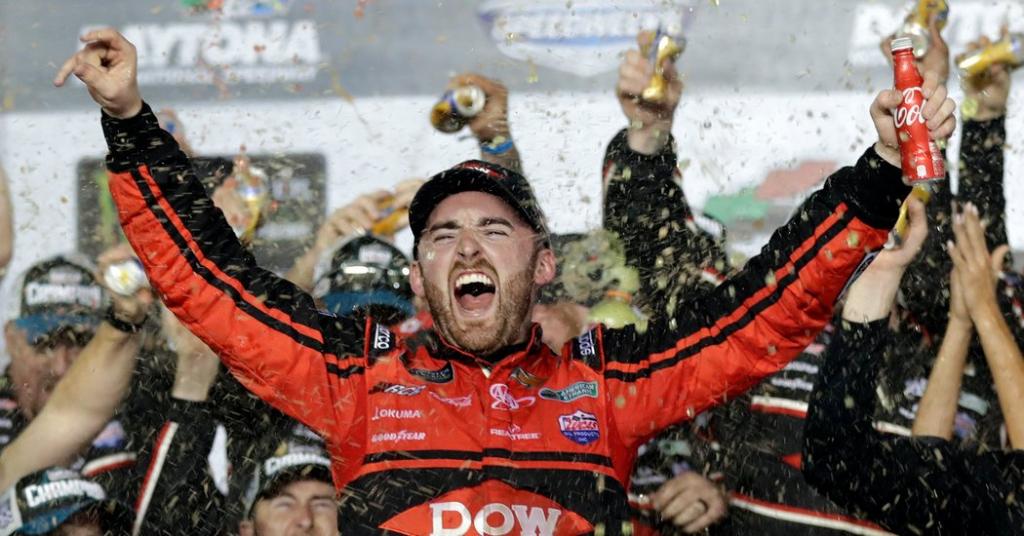 DAYTONA BEACH, Fla. ' In this case, in the 60th running of the Daytona 500, numbers did lie.
Nascar's most famous racecar numbers ' 3 and 43 ' finished in first and second place on Sunday at Daytona International Speedway. But it wasn't stock car racing's two best-known names ' Dale Earnhardt Sr. and Richard Petty ' who took the checkered flag and finished runner-up.
Instead it was Austin Dillon (No. 3) and Darrell Wallace Jr. (43).
A generation ago, Nascar would have loved a one-two finish from Earnhardt, who raced in the No. 3 car, and Petty, who had No. 43. But the sport will gladly embrace the two story lines it got on Sunday.
A rookie, Wallace is the only African-American driver in Nascar's top level and has been promoted as one of the sport's bright young stars. This off-season, Petty hired him to drive his old No. 43 car, and already that decision is paying off. By taking second, Wallace became the highest-finishing African-American in the history of the Daytona 500, bettering Wendell Scott's 13th-place finish in 1966.
The emotions came pouring out after a P2 finish for @BubbaWallace.#DAYTONA500 pic.twitter.com/QspZyBm0TM

— NASCAR (@NASCAR) February 19, 2018
....

Read full article here