Addison Russell's catch caps Cubs' August success despite weary bullpen
---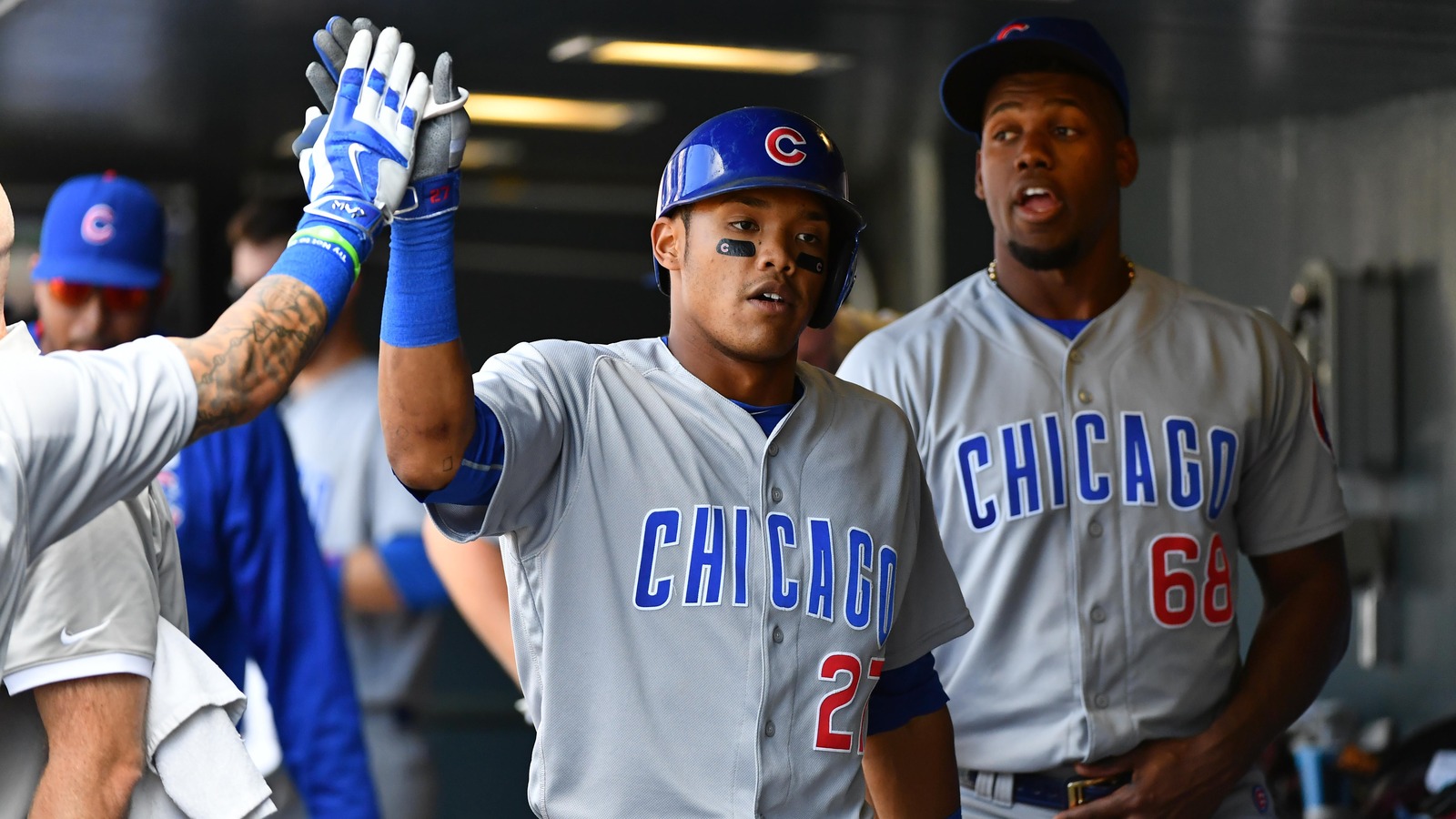 Addison Russell's sliding catch near the left field foul line typified the Chicago Cubs' spectacular play during the month of August.
I never would have dreamed of that, Maddon said of the Cubs 15-game lead over the St. Louis Cardinals. Im not that good.
I never could imagine youd have this kind of lead at this point in the season.
Unreal. Amazing. Ridiculous.

And the bases were loaded https://t.co/vZhh3CP76k pic.twitter.com/9mUoNmtnY1

— MLB (@MLB) 1 September 2016
Rizzo is an athlete, Russell said. He makes some tremendous catches over there. And Im happy he gets to see what I can do over there.
Im playing up the middle, Russell said. Im still not canceling out something over there that way, and I just got a good read on the ball. I anticipated him up the middle, but he hit it the other way. I pounced on it as quick as I can and thought there was no way I was going to make that play but hustled over there and got a glove on it.
How impressive was Russell play? He ran 106 feet for a ball that had 5.4 sec hang time -- that's the furthest any SS has gone in under 5.5.

— Mike Petriello (@mike_petriello) 1 September 2016
It was more like a running, one-legged jump slide, Russell said. I had to track the ball into my glove because going over toward the line, not knowing where the foul line is at or the bullpen is at. I kind of put my head down and at the last second tracked it.
Addison Russell's amazing catch!

Distance covered: 107ft !!!
First step: 0.2 seconds
Top speed: 19.3 MPH@Cubs

— Daren Willman (@darenw) 1 September 2016
....

Read full article here