Aaron Carter Reveals He Is Attracted to Men and Women in Emotional Letter to Fans: 'This Doesn't Bring Me Shame'
---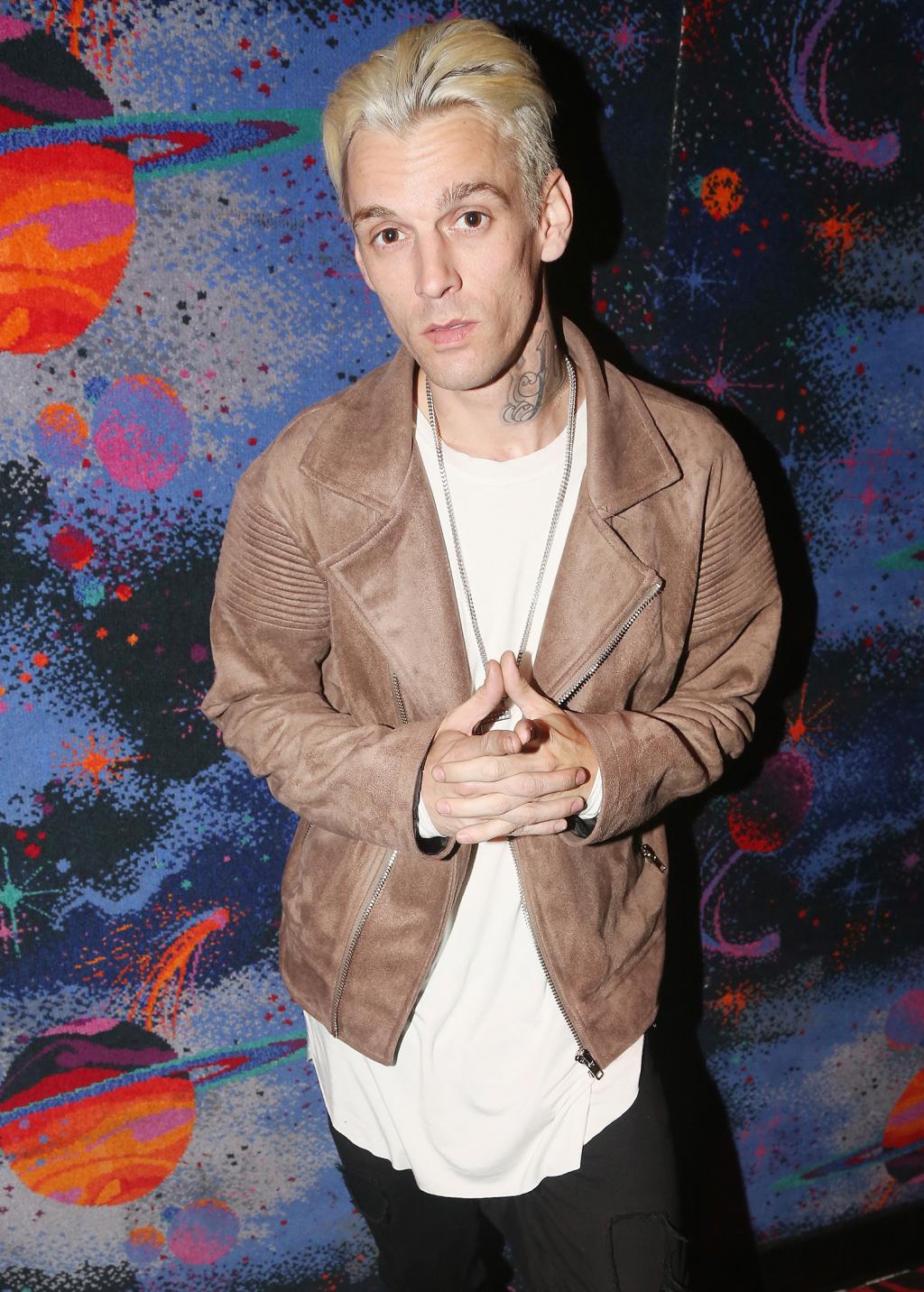 he singer and younger brother of Backstreet Boys heartthrob Nick Carter revealed in a tweet on Saturday that he is attracted to both men and women.
"To start off, I would like to say that I love each and EVERY ONE of my fans," Carter, 29, began his post, which was a screenshot of the Apple Notes app. "There's something I'd like to say that I feel is important for myself and my identity that has been weighing on my chest for nearly half of my life.
"This doesn't bring me shame, just a weight and burden I have held onto for a long time that I would like lifted off me," he continued.
August 6, 2017
....

Read full article here