9 Songs You Didn't Know Kesha Wrote
---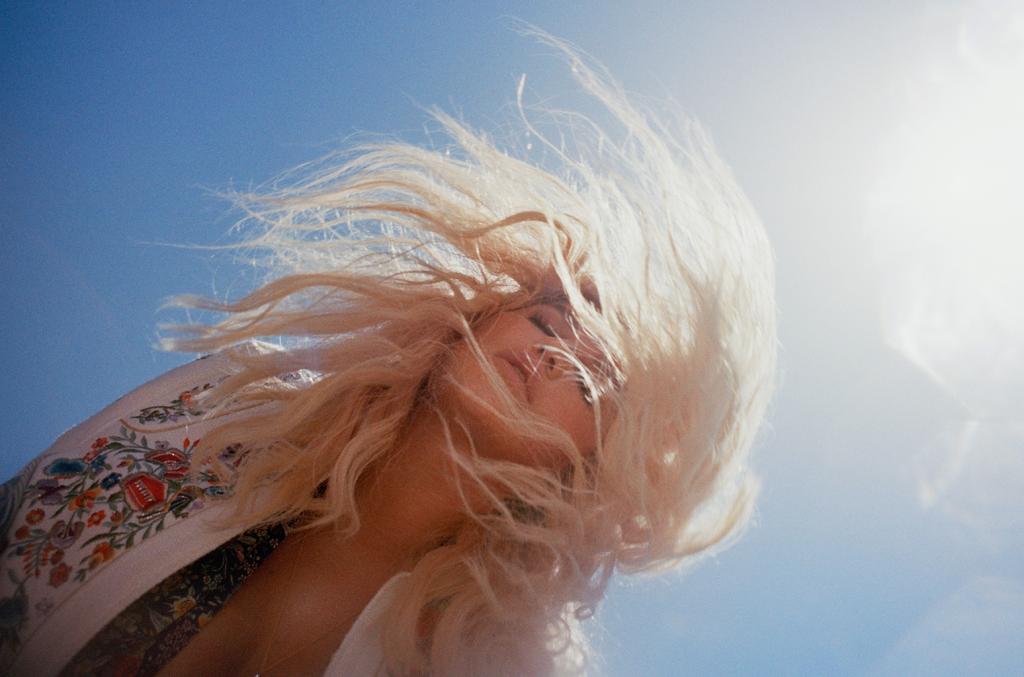 Pop star Kesha is in the midst of a full-blown Rainbow renaissance following her very public court battle with ex-producer Dr. Luke. With her highly anticipated third studio LP out Friday (Aug. 11), it's the first time in her decade long career that the highly skilled vocalist and songwriter has truly realized the range and breadth of her prowess and potential musically.
The singer-songwriter's early club-friendly bops dominated the charts throughout the past decade, with her first hit "TiK ToK" reigning for nine weeks atop the Hot 100, and two additional No. 1s -- "We R Who We R" (Nov. 13, 2010) and as featured on Pitbull's "Timber" (No. 1 for three weeks beginning Jan. 18, 2014). She has scored 10 top 10s, among 18 total visits to the Hot 100.
While the steady stream of hits might signify outside assistance to non die-hard fans, Kesha has always been instrumental in her ascent and long standing success, with a writing credit on every song on her 2010 debut LP Animal, as well as her follow-up efforts -- 2010's Cannibal and 2012's Warrior.
1. Alice Cooper "What Baby Wants"
2. Ariana Grande "Pink Champagne"
love you http://t.co/MGC5YHfBuo

— Ariana Grande (@ArianaGrande) October 2, 2013
3. Big Time Rush "Windows Down"

4. Britney Spears' "Till The World Ends"

5. Charlee "Boy Like You"

6. Flo Rida "Touch Me"

7. Miley Cyrus "The Time of Our Lives"

8. Miranda Cosgrove "Disgusting"

9. The Veronicas' "This Love"

....

Read full article here