---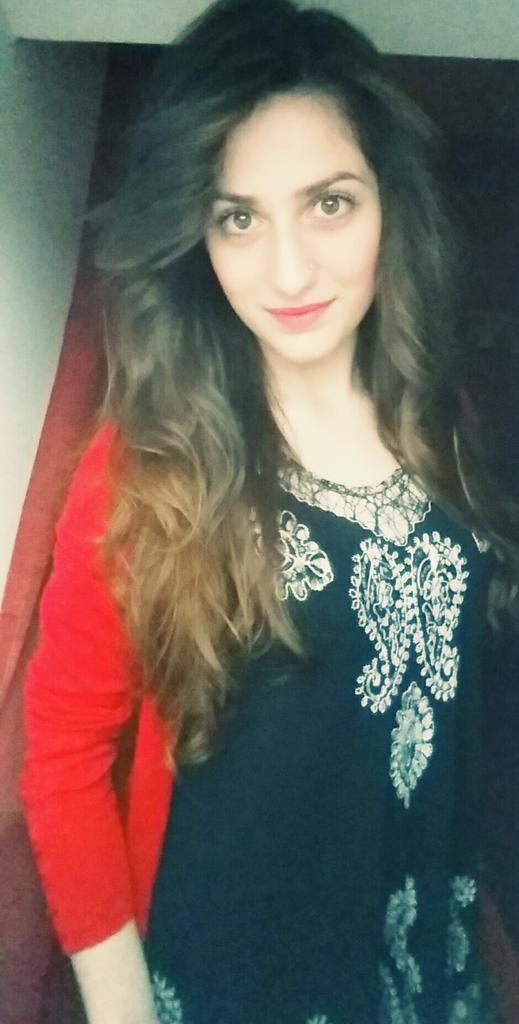 Elif Khan dating Whom?
Elif Khan is currently single
Elif Khan Complete Dating History
Bio:
Elif Khan is a dancer, she got famous from her YouTube channel named Elif khan. She make videos of dancing on famous bollywood movie songs. She explained herself on Facebook; The story of my passion and love for India and Bollywood films began with my grandmother. The movies were still in turkish at that time, because there were no Bollywood movies in the German language. My grandmother inherited the movies on my mother and through her I learned also the movies know and love. Over the years I learned the language of Urdu. So, I understand most of what is sung in the song. The Bollywood movies influenced my life in a positive way. India has become a part of my soul. Turkey is my root and India is my tribe. I hope through my dance you get insight into the Bollywood dances. My dance steps may be may not be identical with the original dances. But that makes me distinctive. As I said: I dance of passion.
Place of Birth:
Turkey
---
Elif Khan HD Wallpapers and Images
---